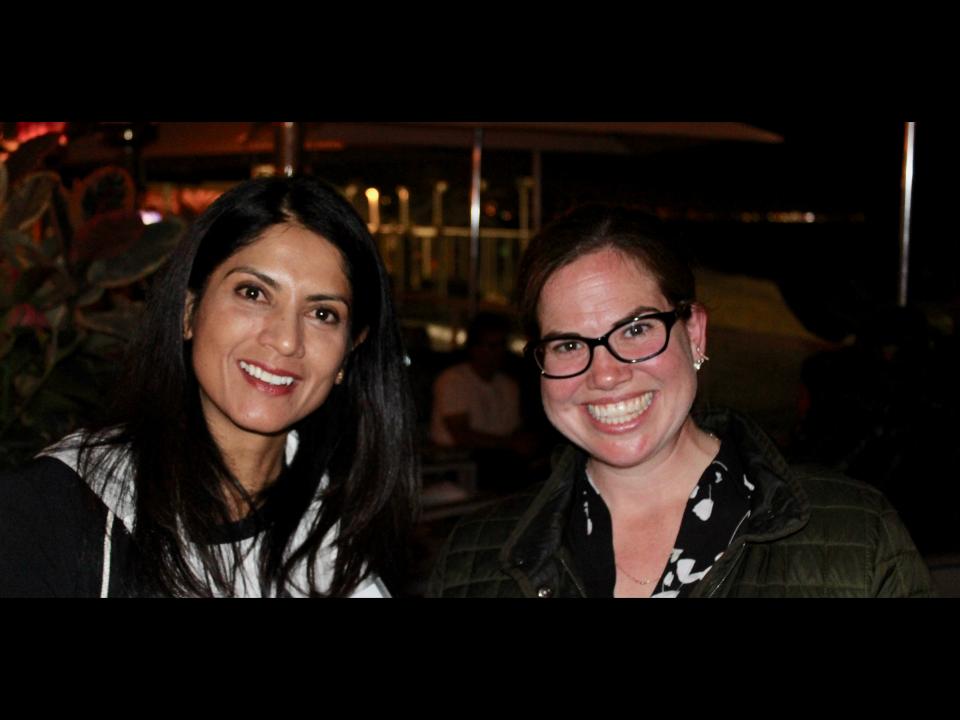 CCS Community Brunch - LA
Sunday March 15, 2020 9:00am
Location
Westin Los Angeles Airport; 5400 West Century Blvd., Los Angeles, CA 90045 
You are invited to celebrate CCS with alumni, parents, current students, faculty, and Interim Dean Bruce Tiffney at a special brunch at the Westin Los Angeles Airport Hotel. Enjoy a morning of stimulating conversation with CCS students, faculty, and staff!
Date: Saturday, March 15, 2020
Time: 9:00 AM - 11:00 AM
Location: Westin Los Angeles Airport; 5400 West Century Blvd., Los Angeles, CA 90045 
Please RSVP by March 1, 2020.
Free and open to the CCS & UCSB community (alumni, parents, friends, students).
Optional: Following brunch, we invite you as a member of the UCSB community to participate in a reception with UCSB Chancellor Henry T. Yang at 11:00 AM to celebrate the academic achievements of top applicants to the university. Join us to learn about developments at UCSB and the chance to meet prospective students and their parents. Please note that you need to register for the UCSB Chancellor reception.