Celebrating 50 Years of the College of Creative Studies
Get Involved!
Tell us your story
Whether you are an alumnus/alumna, student, faculty member or member of the community, we want to hear how CCS has impacted you. Tag your posts on social media using #UCSBCCS50 or submit your stories online.
The College of Creative Studies was established on the UC Santa Barbara campus in 1967 (yes, the summer of love) to serve students who demonstrated talent for original work in science or the arts. Join us in celebrating 50 years of creating new knowledge during the 2017-2018 academic year, reflecting on how we have evolved over the years.
The success of CCS is due to a dedicated community of faculty, students, staff, parents, alumni, and friends. The CCS 50th Anniversary Honorary Council represents a microcosm of this community, responsible for making the College a unique place for unconventional learning and where radical curiosity is celebrated.
Events 
Fall
November 4, 9:30 AM - 4:00 PM 
Winter
Alumni Career Panel
Spring
CCS 50th Anniversary Social
50 for 50
CCS is honored to showcase 50 individuals and activities during our 50th Anniversary to share our rich history and amazing people responsible for making our unconventional College possible! Return regularly to learn more.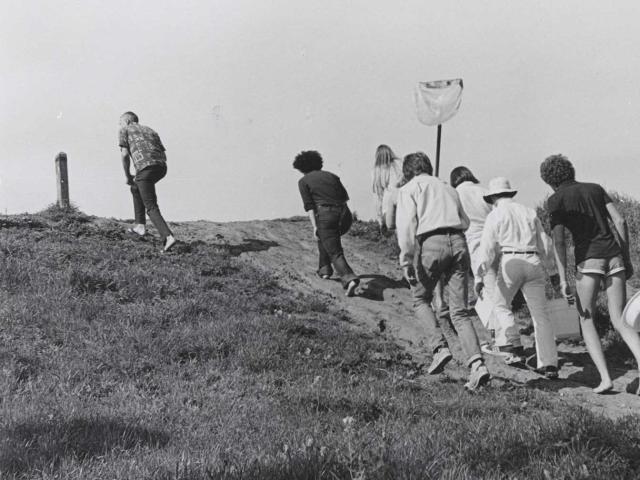 Faculty
A class where Arts and Humanities students collaborate. A class where students explore the natural environment. A class dating back to the beginning of CCS. This is Walking Biology.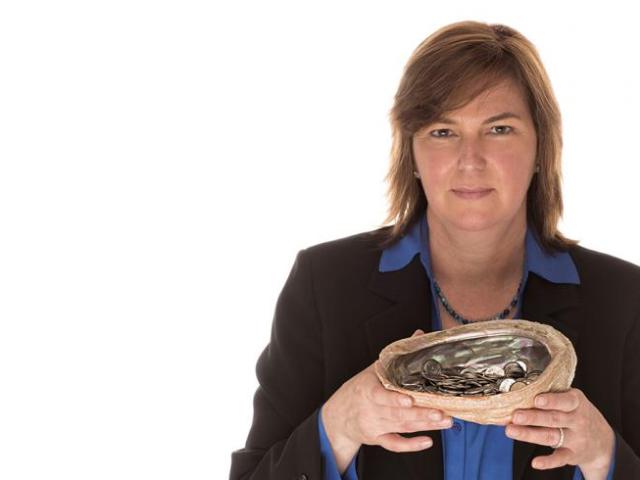 Alumni
Earlier this year, CCS alumna and MacArthur fellow Angela Belcher (Biology '91) returned to CCS under The Transdisciplinary Fund to have a conversation with CCS students. Belcher talked about a range of topics, including how the College impacted her PhD and career. Below is an edited version of the conversation.
Tell Us Your Story
We want to hear how CCS has impacted you. Tag your posts on social media using #UCSBCCS50 or submit your stories online.
CCS Stories
Each week throughout our Anniversary celebration we are posting stories from our past and present. Share your CCS story! Don't miss weekly #UCSBCCS50 posts by following us on social media. 
 As I work through my third year in CCS physics, I'm incredibly grateful to the College of Creative Studies for providing me with a comprehensive education, both in the classroom and the lab.
 
I recently joined the CCS Computing faculty in Fall 2017. After working in the software industry for several years after receiving my Ph.D., I decided to dedicate my career to computing education since my true passion is teaching computer science.