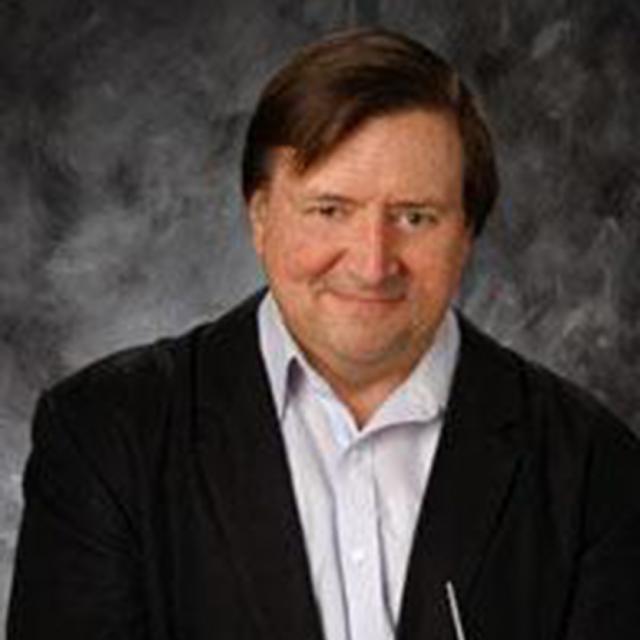 Jeremy Haladyna
Lecturer, College of Creative Studies
Office
Music Building, Room 0313
Affiliated Major
Ten trips to the Mayan region and an investigation of more than 30 years into Precolumbian thought have indelibly marked and changed the work of this U.S.-born composer. Haladyna's Mayan Cycle now stretches to 33 pieces, including such titles as Zaquico'xol, El Llanto de Izamal, The Maya Curse Pedro de Alvarado, Pok-ta-Pok, 2012, The Oracle of 13 Sky, Copal, and the Jaguar Poems.
Jeremy, Director of UC Santa Barbara's Ensemble for Contemporary Music, holds prizes and academic qualifications from three countries. A laureate of the Lili Boulanger Prize and diplômé of the history-rich Schola Cantorum on Paris' Left Bank, he also holds advanced degrees from the University of Surrey (U.K.) and the University of California. He has taught undergraduate composition at UCSB since 1991, and was named to its permanent faculty in March, 2000. His own past teachers include William Kraft, Karl Korte, Eugene Kurtz, Jacques Charpentier, and Joseph Schwantner.   He assumed the Directorship of ECM in 2003 upon the retirement of William Kraft.
Haladyna as performer has appeared on four labels (CRI, Albany, Neuma, innova) and in the multiple roles of pianist, organist…even turntable-ist.     
He has also taken the stage with the L.A. Philharmonic New Music Group on prepared piano and in ten of UCSB's New Music Festivals and twelve PRIMAVERA festivals (both as conductor and soloist). 
Haladyna has been Executive Producer for five all-original CCS Musicals, four of which have been televised on public and national channels since 2004.