2020 Research and Creative Activities Conference (RACA-CON)
CCS is pleased to invite you to the fourth annual CCS Research & Creative Activities Conference (RACA-CON) on Saturday, November 21st, 2020. This year, RACA-CON will be held virtually. 
RACA-CON brings together the CCS community of faculty, students, alumni, parents, and friends to learn about the remarkable work being conducted by students across all eight CCS majors (Art, Biology, Chemistry and Biochemistry, Computing, Mathematics, Music Composition, Physics, and Writing & Literature). All faculty, students, alumni, current and past parents, friends of the College, and the greater UCSB community are welcome.
Conference Schedule
1:00PM - 3PM YouTube Premiere
         Introduction by CCS Dean Gerardo Aldana
         Student Talks
3:15PM - 4:15PM Virtual Poster Session on gather.town
Meet Last Year's Keynote Speaker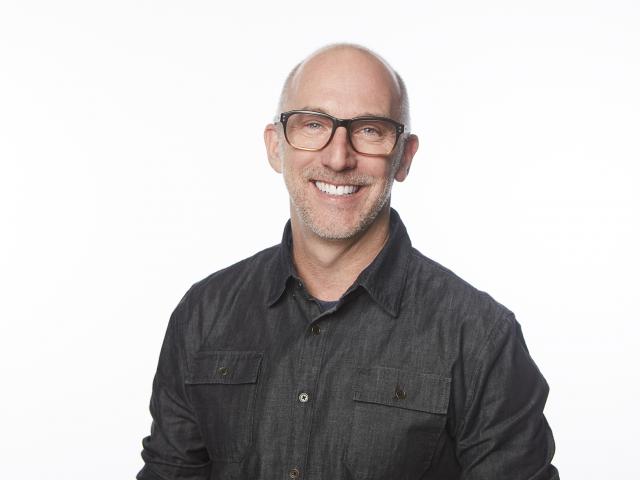 Jon Ritt (CCS Art '18)
As a designer, art director, and creative director, Jon Ritt mixes art and commerce to create stories full of distinction, intrigue, and attraction to help brands come to life. He enjoys his role leading talented people to make the world a more interesting and creative place. He finds that mixed minds create powerful ideas especially when surrounded by artistry and clarity, allowing everyone to imagine and realize a brighter future. With this philosophy, Ritt started his own company, Jon Ritt Design Co., in 2012 and now serves as the Executive Creative Director / Chief Creative Officer at The Clorox Corporation / Electro. As part of the 50th anniversary celebration at CCS, Ritt led the effort to build the College's brand identity and designed its very first logo.