Writing by the Water
August 22, 2019
College of Creative Studies (CCS) Students and Faculty attend the 2019 Santa Barbara Writers Conference (SBWC)
by Kailyn Kausen (CCS Writing & Literature '20)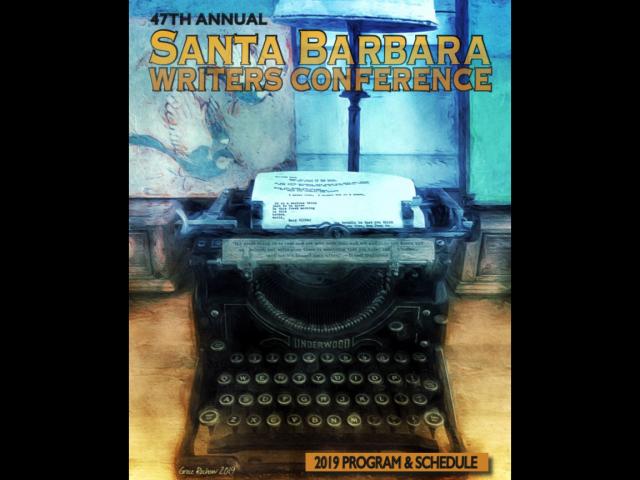 Held during the first week of summer, the 2019 Santa Barbara Writers Conference (SBWC), owned by writer and musician Monte Schulz, takes place along the Santa Barbara coast. The SBWC is a place for writers in every genre and age to delve into their writing, receive criticism, meet with agents, and form new connections with other writers from Santa Barbara and across the globe.
Connecting students with out-of-the-classroom experiences like the SBWC is integral to the experience at CCS. The CCS Writing & Literature (W&L) program encourages students to pursue what they love about reading and writing through one-on-one mentorship. Faculty mentors work with students on an individual basis in order to guide them to learning opportunities⁠—like SBWC⁠—which best help the students on their specific literary, journalistic, or academic endeavors.
First-time conference attendees Belle Machado (CCS W&L '20), California (Cal) Kromelow (CCS W&L '21), and Vianna Mabanag (CCS W&L '20) received scholarships from SBWC to attend the conference. W&L Program Coordinator Kara Mae Brown and Kailyn Kausen (CCS W&L '20 and three-time attendee) also participated.
My favorite [aspect of the conference] was hearing attendees rave about the talent and poise of our students.                                                                                                                                                                                                                                                                          - Kara Mae Brown (W&L Program Coordinator)
"It is really gratifying to get off-campus and meet with other writers in the Santa Barbara community," said Brown. "My favorite [aspect of the conference] was hearing attendees rave about the talent and poise of our students." CCS Interim Dean Bruce Tiffney said, "Experiential learning is key to the CCS experience, and we are very thankful to Monte and the SBWC team for their generosity in granting our students with this unique opportunity to hone their passion for writing with professional colleagues in such a dynamic environment."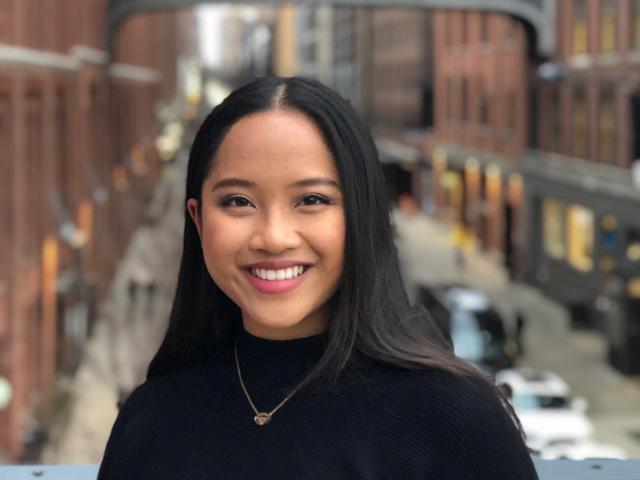 Mabanag shared a fictional short story about consent at one of the SBWC workshops. "It's interesting how much discourse a piece of fiction can create," said Mabanag. She got more than she expected from the conference. Initially looking to SBWC as an opportunity to experience different genres and provide clarity on the next steps in her academic journey, Mabanag was excited, also, to have made lasting connections with other attendees and receive meaningful career advice. "I am so thankful to have received this opportunity," said Mabanag. "I learned so much at the workshops and met people I never would have otherwise." 
Kausen has made a point to attend the conference consecutively due to the relationships she formed initially in 2017. "I've always wanted to be someone who could write humor, but I didn't think I had any skills until I attended SBWC," said Kausen, reflecting on the first Pirate Workshop she attended, held in the dead of night. "It helped me identify what was missing from the voices of characters in other stories I was trying to write." She appreciates how the community builds everyone up, no matter their current skill level or particular interests in writing. Kausen continued, "There is none of that my genre is better than yours either, which has always made me, as a genre writer, feel like I wasn't worthy of getting an education in writing or doing something legitimate with it." She realized, "Going to SBWC actually had the opposite effect because I found a community of amazing genre writers who were recognized as such."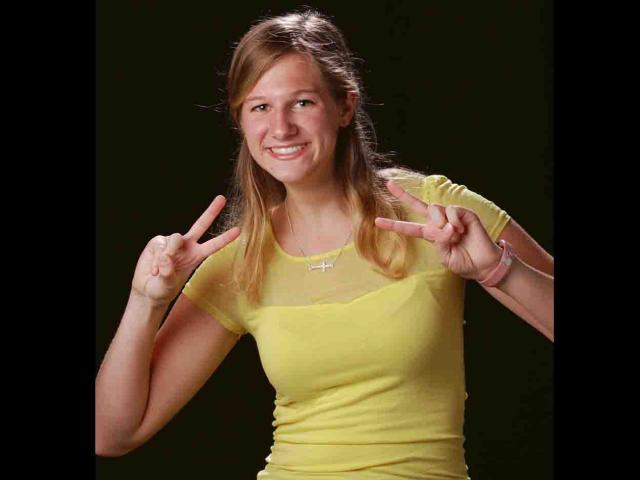 The SBWC helped Machado gain confidence she didn't have in both her writing and education. Machado noted, "I always thought of myself as just some kid trying to write a book I thought was cool." Machado brought to a SBWC workshop her senior portfolio capstone project, a Young Adult Fantasy novel about a legendary monster and mute woman who both consider how life is in another's shoes. "If I had not gone to this conference...I would be lost within my own second-guessing of myself," said Machado. "My stories would have been much messier if I didn't go."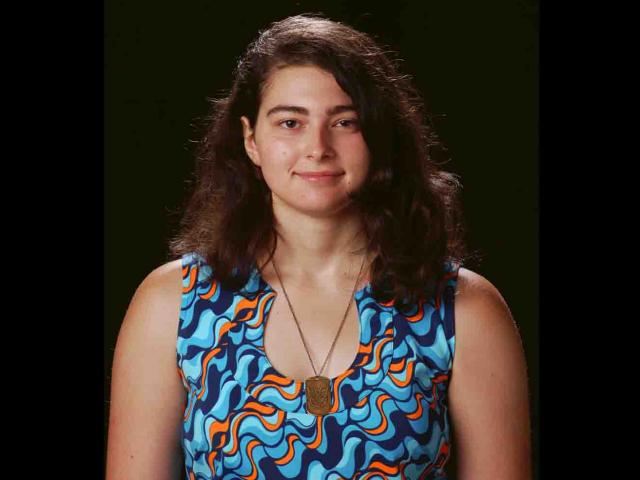 For Kromelow, the scholarship was like receiving her 'yearly allotment of good luck.' Prior to the conference, Kromelow completed a manuscript and outlined the sequel, wrote a query and synopsis, and completed an edited second draft of an additional manuscript. Kromelow's goal in attending was to learn how to compel people to read her writing. She attended workshops including Way of the Story and Story Structure for all Genres which helped plan her sequel. In Way of the Story, Kromelow devised a pitch: 'A forbidden love coming-of age story. It's about a pathological liar who learns to accept herself and a gladiator who fights against society's expectations.' The workshop leader requested Kromelow read the pitch a second time. Kromelow noted, "I felt so proud and vindicated. This was the moment in the conference when I realized that I did belong. I was good enough." Kromelow attended a query workshop and manuscript consultation to polish her manuscript before sharing with an agent who could choose to support the novel. "After attending the conference and being workshopped by talented writers, I feel more confident about my abilities and am in a better position to find the right agent. I can continue on my path to getting published and pursuing a career as an author," Kromelow commented. "I've gone from saying that I want to be an author to calling myself a writer."
"I want to go back every year and make it a tradition so I can continue to build those unique connections with the other writers," said Kausen, a reflection the other CCS writers echoed.
Learn more about the CCS Writing & Literature Program. 
Learn more about the Santa Barbara Writers Conference.