2017 Senior Spotlight
June 19, 2017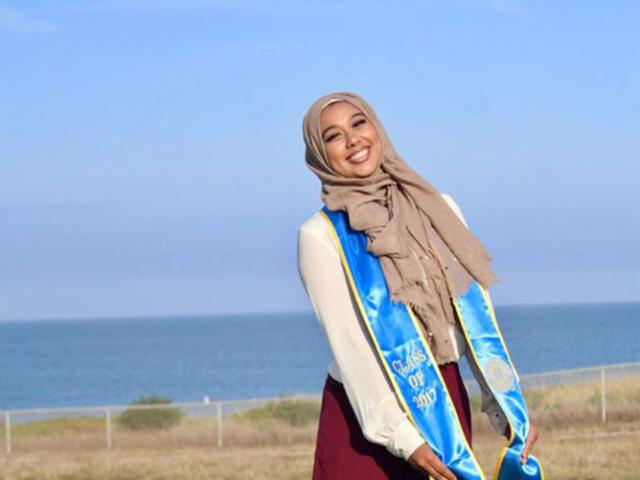 Nothing can beat CCS! I had such a great time engaging in discussions with professors and my peers, making new discoveries and connections, and working on exciting creative projects. As sad as I am to say goodbye to this little slice of paradise, I am honored to have been a part of it!

- Heeba Kaleem, CCS Literature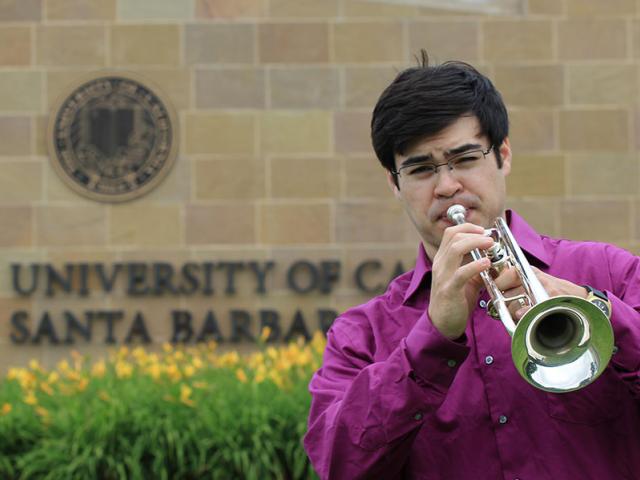 I'm grateful for my time at UCSB as it's solidified my choice in a profession, allowed me to develop skills invaluable as a musician and as a person, and given me a fantastic, though hectic, four years of college.

- David Nakazono, CCS Physics and L&S Music.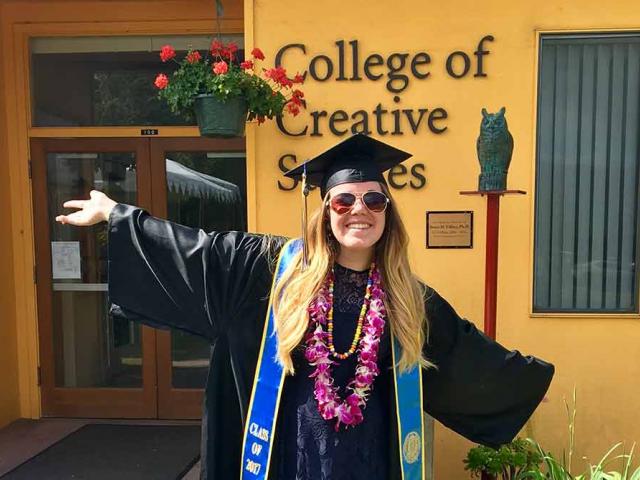 I'm grateful that my choice to attend UCSB as a CCS student changed my life for the better. It gave me the opportunity to meet some of the most amazing people while receiving the best education anyone could ask for. Thank you to everyone who contributed to the last four years of my life!

- Samantha Mutschler, CCS Biology.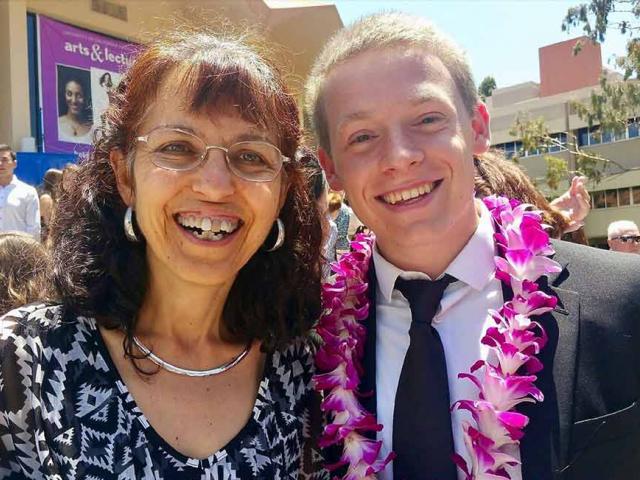 Thank you tremendously to all the dedication of the wonderful staff, students, and faculty at CCS for providing me with a fun and loving environment in which to explore my passion for Mathematics and prepare for my future in graduate school.

- Landon Settle, CCS Mathematics.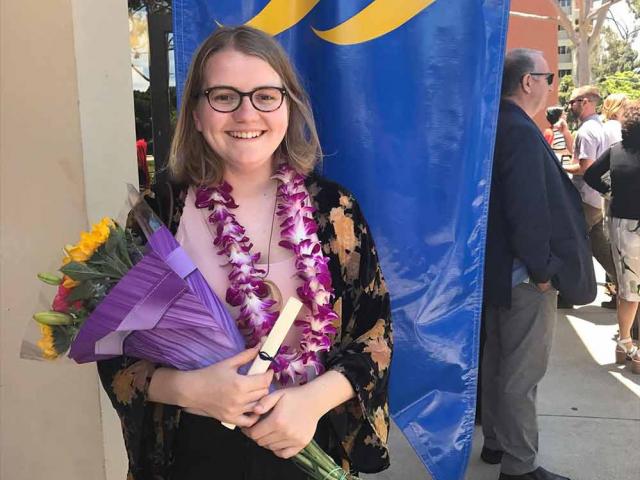 I don't think I would have wanted to remain a computer science student if it weren't for CCS. The amazing community of students, faculty, and staff has been such an important resource for me and has helped me immensely to grow as a person and as an engineer.

- Rachel Sowa, CCS Computer Science.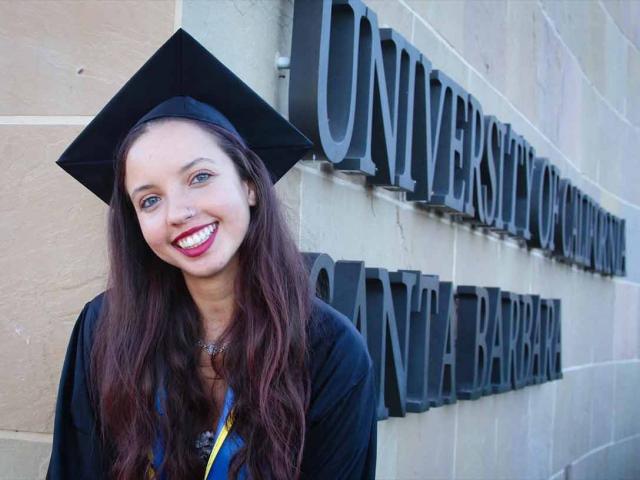 I loved the small class sizes and sense of community that came with being in CCS. Although most quarters were hectic, deciding to be a Music Composition major brought me so many fruitful connections and taught me so many important life lessons. Thank you to all the CCS professors, students, and staff that made the past four years amazing!

- Maddie Marcin, CCS Music Composition.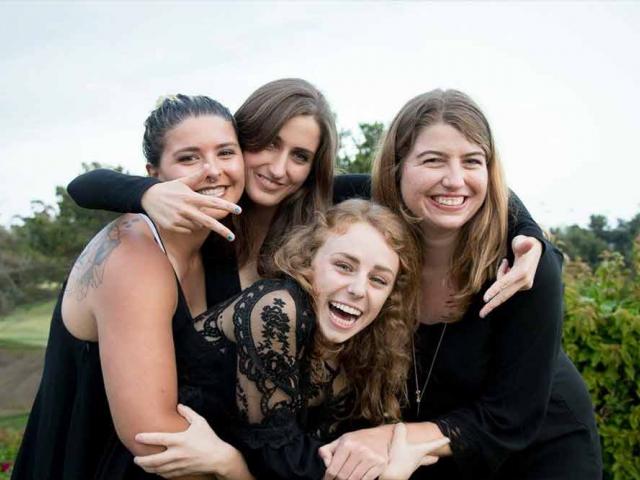 CCS really helped me grow into leadership positions on and off the field by providing me with the support and confidence I was missing before I joined the college. I'll miss this community so much, but I wouldn't trade my time here for the world. Congrats, Class of 2017!

- Ariel Thelander, CCS Chemistry / Biochemistry