CCS Artist Displays Work at the Los Angeles Municipal Art Gallery
October 1, 2019
Bonnie Huang (CCS Art '20) displays installation artwork at the Los Angeles Municipal Art Gallery exhibition, Offal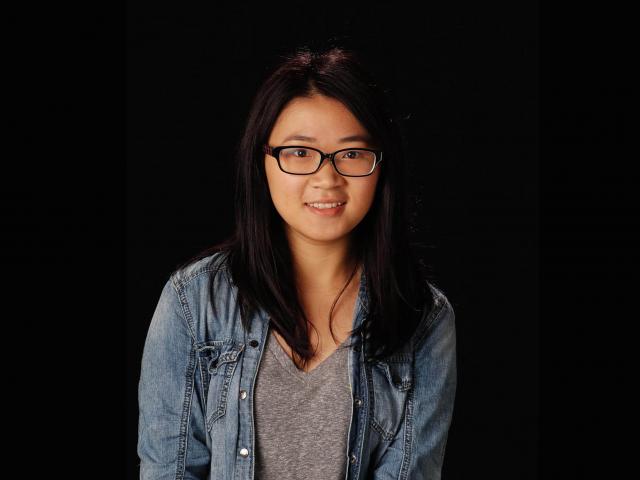 Bonnie Huang (CCS Art '20) is currently displaying her artwork, "Six Months at Work," at the Los Angeles Municipal Art Gallery exhibition, Offal. 
The artwork is an installation piece inspired by a dream Huang had about her mother being ill and dying. "[The piece] encompossases themes of care-taking, obligation and aging, especially through the lens of an immigrant family," Huang explained. 
To create "Six Months at Work," Huang learned to sew the nursing scrubs that her mother wears to work. "It's about labor through the role of a care-taker that she takes on as a mother, but also outside of the home as a personal care assistant at a rehab center for mostly the elderly," Huang elaborates. 
In addition, Huang thought about her own role in her family, since she is the most English-proficient member and has had to help her parents handle things such as insurance, unions, immigration offices, and more. "These ideas led me pretty quickly to thinking about [my mother] aging, both because it's a process that I'm reluctantly witnessing and it's also a constant topic between us since she takes care of mostly older people, hence the dream about her that I marked over the body of the scrubs," said Huang.
For more information about Bonnie's work, check out Hyperallergic's review which mentions the piece. 
Offal is on exhibit from August 15 to September 29.