CCS Undergrad Receives Book Deal
September 30, 2019
Via Bleidner (CCS W&L '21) received book deal on essay collection titled, Calabasas, with big five publisher affiliate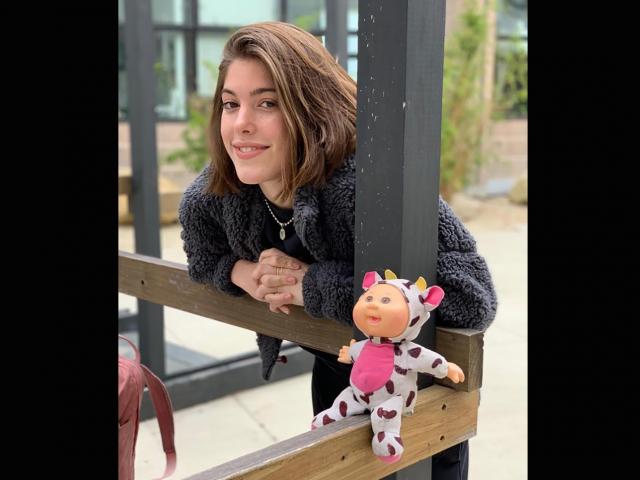 On August 20, 2019, Publisher's Weekly announced that third-year Writing & Literature (W&L) student Via Bleidner received a book deal from Flatiron Books, a division of big five publisher Macmillan Publishers. 
With observations about modern youth culture, Bleidner's young adult nonfiction essay collection, Calabasas, tells her story of transferring from a small Catholic school to a Los Angeles public school, Calabasas High. The suburban town of Calabasas is where the Kardashian-Jenners grew up as did the "The Bling Ring," a group of seven young thieves active in 2008 and 2009 who targeted mostly female media stars whose style the thieves admired. 
Publishing this essay collection is another of Bleidner's achievements while at CCS. She also placed second in the 2019 CCS Most Excellent Narrative Prose competition for "Your Wife Poisons Dogs" and in 2018 received a scholarship to attend the Santa Barbara Writers Conference.
Calabasas is slated for publication in 2021, the year Bleidner plans to graduate.