Ellen O'Connell Whittet (Literature '08) publishes What You Become in Flight: A Memoir
June 16, 2020
Ellen

's first book is a memoir about ballet and violence against women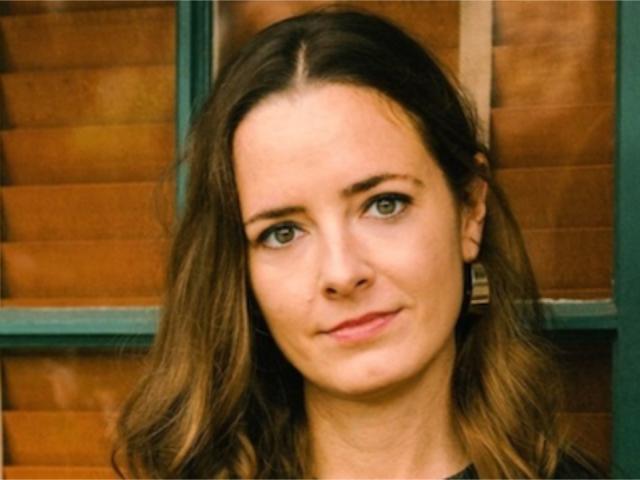 Ellen O'Connell Whittet (Literature '08) is a Lecturer at the College of Creative Studies (CCS) Writing & Literature program and the Writing Program at the College of Letters and Science at the University of California, Santa Barbara. What You Become in Flight: A Memoir, is Ellen's first book, a memoir about ballet and violence against women. Ellen is a lecturer, essayist, and winner of the Virginia Faulkner Award. Her work has appeared in Vulture, Paris Review, Buzzfeed, Teen Vogue, and Prairie Schooner.  
Learn more about Ellen and her book. 
Join CCS in congratulating Ellen!