Inaugural Jo Little Memorial Scholarship Awarded
January 3, 2020
Youssef Sibih (CCS Biology '20) and Udval Tsolmonkhuu (L&S Environmental Studies '20) were awarded the first Jo Little Memorial Scholarships for their academic achievements and service to the community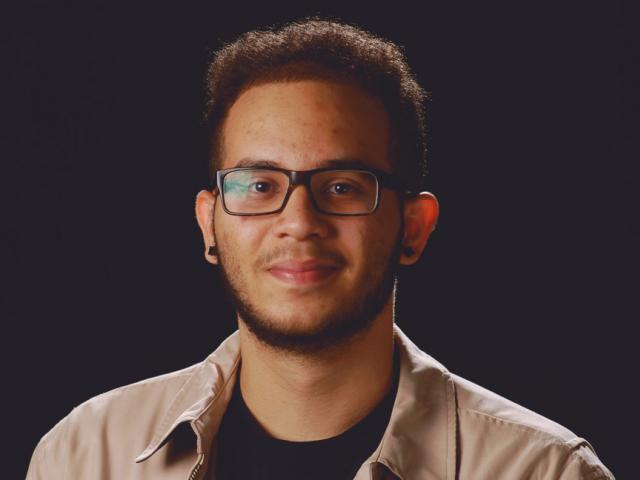 On October 18, 2019, fourth-year CCS Biologist Youssef Sibih and fourth-year environmental scientist Udval Tsolmonkhuu were awarded the first Jo Little Memorial Scholarships. Youssef received the scholarship for his research on macular degeneration and for his commitment to helping others. In addition to his ongoing research in the Laboratory of Professor Steven Fisher at UCSB and a summer internship at the Stanford University School of Medicine, he has obtained a range of certificates and licenses allowing him to aid others through Cottage Hospital, Doctors Without Walls, and the Medical Reserve Corps. Youssef enjoys the challenges of inventing solutions to the problems that arise in research and looks forward to a future of improving medicine through ophthalmological research.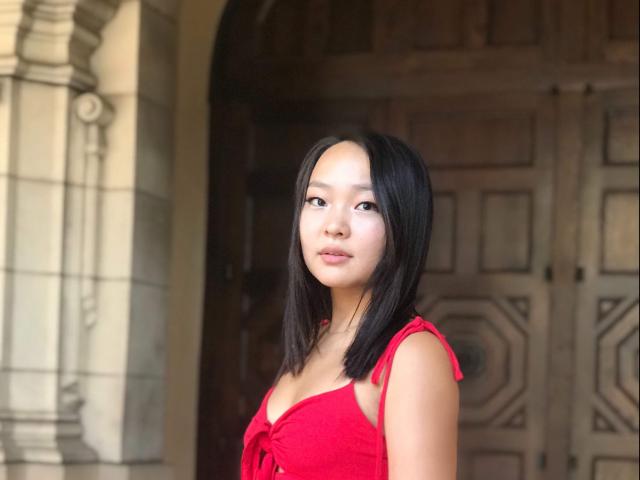 Udval Tsolmonkhuu was awarded the scholarship for academic achievements and dedication to the community. In addition to taking 28 units in the 2019 Fall quarter, Udval has been working two jobs and researching new recycling technologies. Udval is hoping to apply her recycling research both locally and in her home country of Mongolia. She was also selected to participate in Professor Simone Pulver's Environmental Leadership course which teaches students how to develop and implement big ideas around environmental efforts.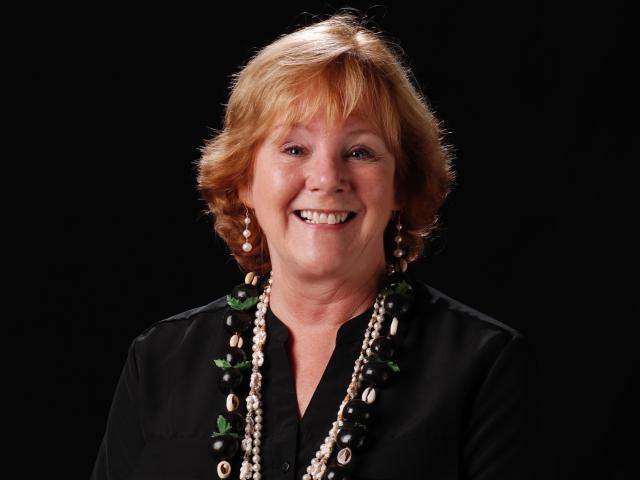 Youssef and Udval are the first recipients to receive the Jo Little Memorial Scholarship. The scholarship was created in honor of long-time UC Santa Barbara staff member Jo Little, who passed away unexpectedly in Spring 2017 while serving as the Assistant Dean of the College of Creative Studies. Jo was an ardent proponent of undergraduate education at UCSB and a guiding force in the UCSB Shoreliners, a volunteer organization supporting the campus and community, and providing scholarships to UCSB students. She served the UCSB community for over 25 years including at CCS and Environmental Studies. To honor her life and sense of spirit, her family established the scholarship to support students who both excel academically and give back to their community. The scholarship will be awarded annually to two outstanding undergraduate students who exemplify these values, one from CCS and one from Environmental Studies.