UPDATE: Premiere of Documentary About CCS Music Composition Student
January 17, 2020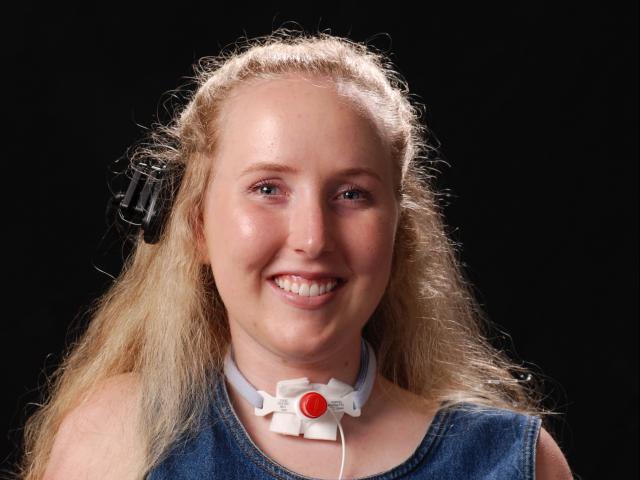 Amazing Grace, a documentary about CCS music composition student Grace Fisher, premiered at SBIFF
On Thursday, January 16 at 7:00 PM, the film Amazing Grace premiered at the Santa Barbara International Film Festival. Amazing Grace tells the story of Grace Fisher (CCS Music Composition '21), a music prodigy who developed Acute Flaccid Myelitis (AFM) at the age of 17. The rare disease left her paralyzed from the neck down. Now, she composes music for full orchestras and uses music and art to help children with disabilities through the Grace Fisher Foundation. 
A second screening of the film will take place on Friday, January 17 at 1:20 PM.
UPDATE: 
Due to the first two screenings being sold out, there will be a third screening on Friday, January 24th, at 7 PM in the Lobero Theater.