2022 NSF Graduate Research Fellowship Awardees Announced
May 11, 2022
Three CCS students receive prestigious fellowships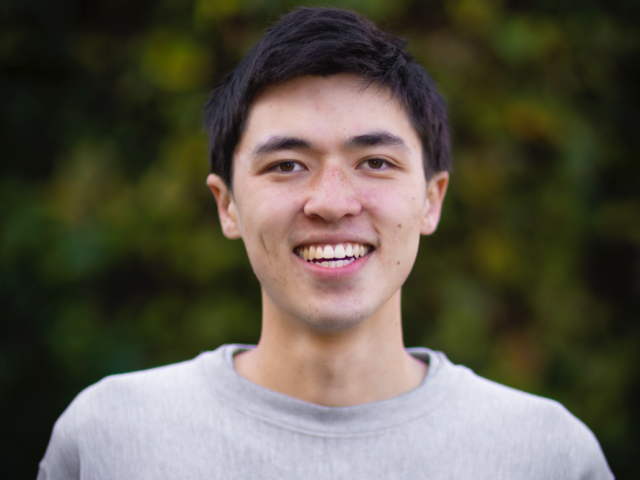 This spring, Jadon Bienz '22 (CCS Chemistry and Biochemistry), Emily Lopez '22 (CCS Mathematics), and Patrick Tran '22 (CCS Physics) received 2022 National Science Foundation Graduate Research Fellowship Program awards (NSF GRFP). The NSF offers these distinguished fellowships to outstanding students in science, technology, engineering, and mathematics (STEM) disciplines to support their pursuit of research-based graduate degrees. All three recipients plan to pursue doctoral degrees beginning in the fall.
Jadon will be attending Caltech to pursue a PhD in Materials Science. "I plan to work on electrode materials for novel multivalent ion rechargeable batteries, to help move beyond the scarcity of resources surrounding Li-ion batteries," said Jadon.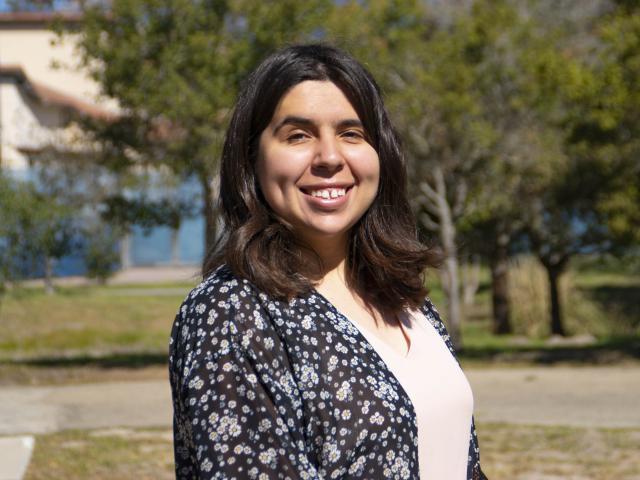 Emily will be moving to the east coast to attend the Center for Applied Mathematics at Cornell University to pursue a PhD in Applied Mathematics and study machine learning algorithms and their role in image processing. "As a graduate student, I hope to have more influence on learning environments through STEM outreach and teaching assistantships so that I can make academia a more welcoming place for diverse students," said Emily. "I have been so fortunate to have found welcoming communities and to meet great mentors along my academic career. I am truly grateful." Before starting her graduate studies, she will be participating in the Enhancing Diversity in Graduate Education (EDGE) for Women program at Oxford over the summer.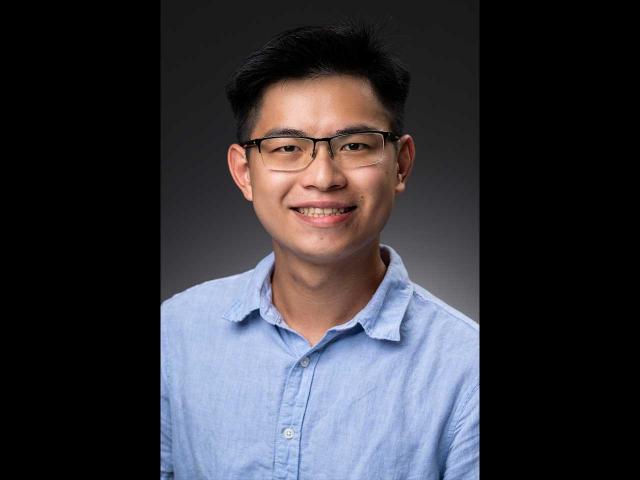 Patrick is currently working on two research projects, one in computational biophysics with Dr. Paul Atzberger, and the other in condensed matter theory with Dr. Sagar Vijay. He will then attend UC Berkeley to pursue a PhD in Physics. While at UC Berkeley, he will be "focusing on high energy theory, exploring the connections between condensed matter systems and quantum gravity."
CCS congratulates Jadon, Emily, and Patrick!