Angela M. Belcher '91 (CCS Creative Studies) '97 (UCSB Ph.D. Chemistry) Elected to National Academy of Sciences in 2022
May 18, 2022
CCS congratulates distinguished alumna at MIT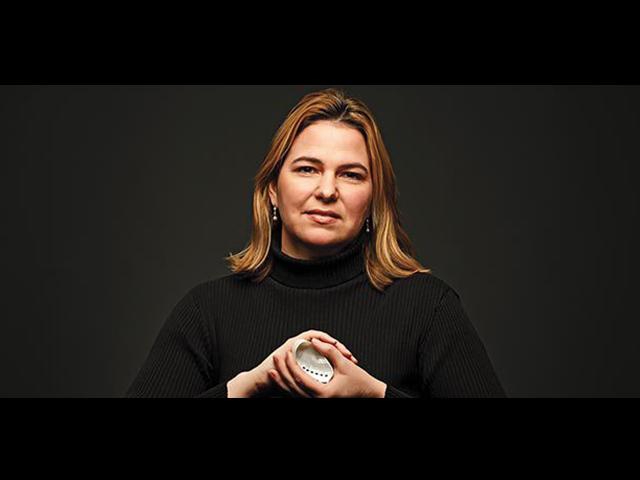 Angela M. Belcher '91 (CCS Creative Studies) '97 (UCSB Ph.D. Chemistry)—a materials scientist, biological engineer; James Mason Crafts Professor of Biological Engineering and Materials Science; and head of the Department of Biological Engineering at the Massachusetts Institute of Technology in Cambridge, Massachusetts—was elected into the National Academy of Sciences in 2022 as one of 120 new members. Read more.
All of us at the College of Creative Studies congratulate Dr. Belcher, a 2004 MacArthur Fellow, founder of 5 start-up companies, and listed in Rolling Stone magazine in 2009 as one of the top 100 people changing the country.
During the College's 50th Anniversary, Dr. Belcher visited CCS as a 2017 Transdisciplinary Fellow and conducted workshops for CCS and UCSB students on her career journey and inspired students to dream big!