A Slam Dunk
May 18, 2022
Two CCS biology students place first and second at the 2022 Undergraduate Research Slam competition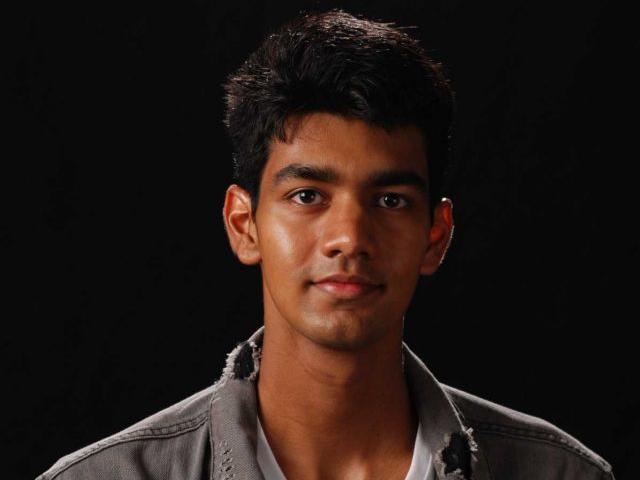 On May 5, 2022, Sriram Ramamurthy '22 (CCS Biology) and Marina Stoilova '23 (CCS Biology) placed first and second, respectively, in the 2022 Undergraduate Research Slam competition. The Undergraduate Research Slam, run by the UCSB Office of Research and Creative Activities, was hosted as part of the 2022 URCA Week, which "showcases the incredible range of scholarship and creative endeavors UCSB undergraduates have worked on all year." During the competition, students have just three minutes and three slides to present their research project.
Sriram's talk, "Characterizing the fine-scale spatial distribution of the sea anemone Anthopleura sola," was based on his research investigating how intraspecific aggression in A. sola leads to uniform population distributions in the rocky intertidal zone. Sriram had previously been awarded a Raymond B. Huey Award for best student poster in the Division of Ecology and Evolution at the annual meeting of the Society of Integrative and Comparative Biology (SICB) for this research.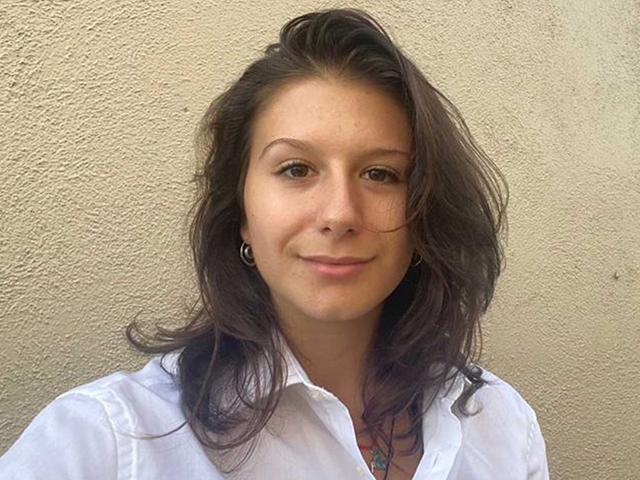 Marina's talk, "Light-Sensation and Regeneration: The Tale of Hydra vulgaris," was about her research on the expression of candidate opsin genes across cell types in Hydra vulgaris, a freshwater relative of corals, jellyfish, and sea anemones. This summer, Marina will be continuing her research as a Norman F. Sprague III Fellow through the CCS Summer Undergraduate Research Fellowship program.
CCS congratulates Sriram and Marina!