UCSB Chancellor Announces Appointment of Professor Timothy Sherwood as Interim Dean of the College of Creative Studies
September 2, 2022
CCS welcomes Professor Sherwood as new Interim Dean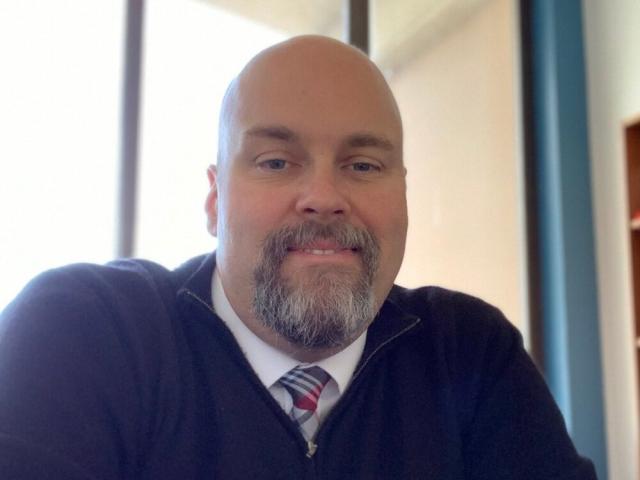 UC Santa Barbara Chancellor Henry T. Yang announced that Professor Timothy Sherwood will serve as Interim Dean of the College of Creative Studies, effective September 6, 2022. The College is pleased to welcome Professor Sherwood, a member of the UCSB Faculty in Computer Science since 2003. Professor Sherwood is also part of the CCS Computing Faculty, initially becoming involved with the College in 2007. In addition to his computer science teaching experience and his research experience as a co-leader of the UCSB ArchLab, he brings valuable administrative expertise having served as the Associate Vice Chancellor for Research in the UCSB Office of Research for almost five years.
As Interim Dean, Professor Sherwood will continue to lead the College in advancing the CCS mission to provide our specialized learning experience to the next generation of radically curious and passionate students.
Join us in welcoming Professor Sherwood!
For more information, read Chancellor Yang's message to the UCSB Campus Community on August 30, 2022.