UCSB Chancellor Announces CCS Leadership Changes
June 24, 2022
College will continue to advance its mission and focus on experiential learning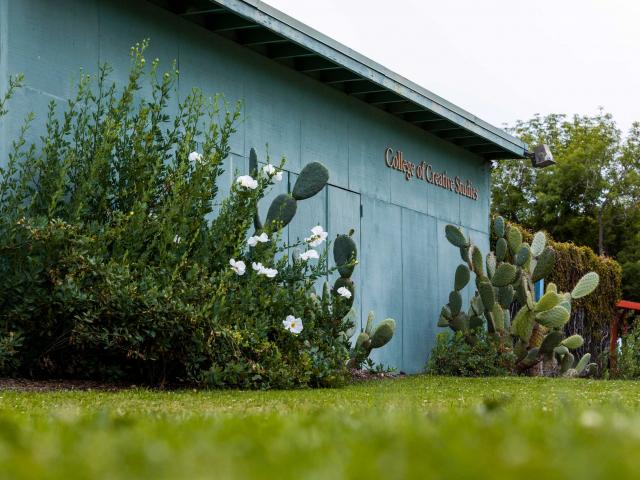 UC Santa Barbara Chancellor Henry Yang has announced that CCS Dean Gerardo Aldana is stepping down to return to research and teaching. Appointed in July of 2020, Dean Aldana continued to advance CCS, including exploring opportunities for new majors, hiring a faculty member who will help launch the new Marine Science major, and leading a long-overdue initiative to envision a new home for the College. The faculty and staff of the College are particularly grateful to Dean Aldana for his efforts on behalf of our students, especially amid the complex challenges of the COVID-19 pandemic. The College wishes him well in his new research endeavors.
"The mission of CCS is to recruit the most talented and imaginative undergraduates, and provide them with the intellectual environment and advice that allows them to undergo the transition quickly from consumers of knowledge to colleagues in the act of human creativity in the arts and sciences."
Chancellor Yang has appointed past Dean Bruce Tiffney (recalled from retirement) to head the College as the Interim Dean for this summer. During this period, the campus will institute a careful search for an Interim Dean to be appointed September 1, allowing time for a formal search for a new Dean to be conducted during the coming academic year.
For more information, read the message from UCSB Chancellor Henry T. Yang to the UCSB Campus Community on June 21, 2022.