2022-2023 Jo Little Memorial Scholarship Recipients
June 5, 2023
Loolwa Al-Soufi '23 (CCS Biology) and Isabella Puchkova '24 (Environmental Studies) exemplify educational excellence and community spirit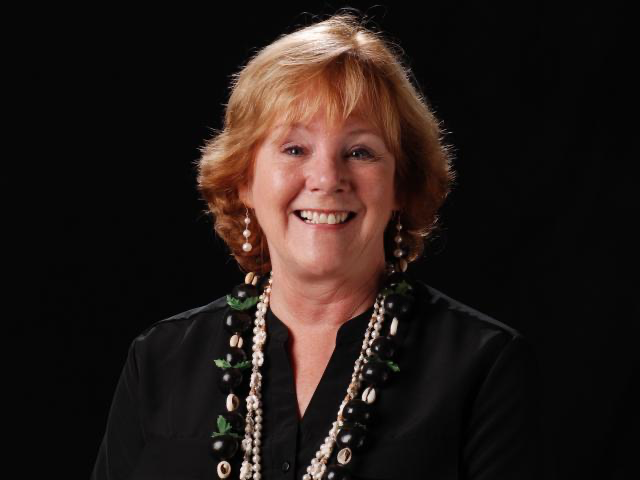 The Jo Little Memorial Scholarship was created in honor of long-time UC Santa Barbara staff member Jo Little who passed away unexpectedly in Spring 2017 while serving as the Assistant Dean of the College of Creative Studies (CCS). Jo was an ardent proponent of undergraduate education at UC Santa Barbara and a guiding force in The UCSB Shoreliners, a volunteer organization supporting the campus and community and providing scholarships to UCSB students. She served the UC Santa Barbara community for over 25 years, including at CCS and Environmental Studies in the College of Letters and Science. 
To honor Jo Little's life and sense of spirit, her family established the Jo Little Memorial Fund to award scholarships to students who both excel academically and give back to their community. The scholarships are awarded annually, normally, to two outstanding undergraduate students who exemplify these values, one from the College of Creative Studies and one from Environmental Studies
Meet 2023-2024 Jo Little Memorial Scholarship Recipients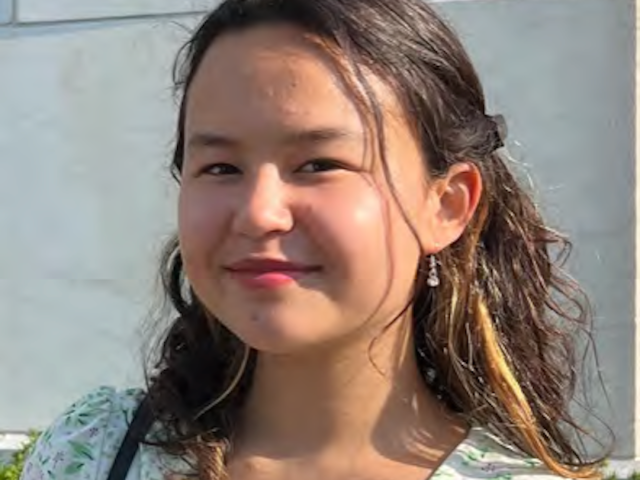 Isabella Puchkova 
'24 (L&S Environmental Studies)
Isabella Puchkova is a third year environmental studies student with a passion for marine science and spatial data. During her time at UCSB, Isabella created a green study space on campus with the Environmental Leadership Incubator, analyzed coastal invertebrate samples for the Marine Science Institute, built pollinator gardens throughout Isla Vista as co-chair of the UCSB Bee Campus Committee, and interned for the US Department of Energy as well as the Clean Cities Coalition through UCDC. Growing up in the Bay Area, Isabella has always been curious about ocean systems and life hundreds of feet below the surface. For her fourth and final year at UCSB, Isabella plans to conduct a senior thesis on the local ocean ecology. Her interests lie in kelp, coral reefs, and marine animal populations.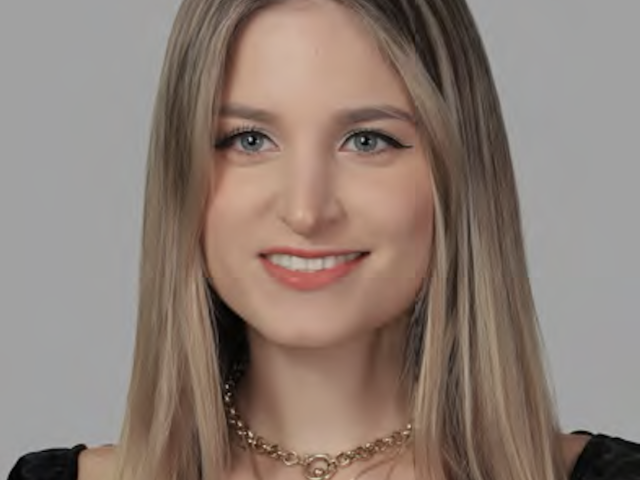 Loolwa "Looloo" Al-Soufi
'23 (CCS Biology)
Graduating after her third year in summer 2023, Loolwa "Looloo" Al-Soufi was awarded the scholarship for her efforts in establishing a safe space and community both at UCSB and internationally. Working as a student programmer for the women's center on campus, Looloo has created events around women's health and social justice issues. Being an Arab-American Muslim woman on campus, Looloo has had a particular goal to recognize and give a voice to other under-represented groups on campus, such as the disability community, and she has used her history of health conditions to provide valuable women's health education events. 
While in the United States, Looloo serves as the International Fundraising Chair for an NGO she volunteers with in Lebanon known as HEAL, the first organization to recognize this stigmatized subset of vulnerability within a vulnerable country itself, including patients who are migrant workers or LGBTQ+ or then those with special needs. HEAL provides these individuals with free healthcare in the form of clinics. Working for a Neurosurgery practice last year, in addition to scribing patient appointments in English, Looloo served as the only Arabic translator in the entire practice, allowing her to establish personable relationships with patients who hardly spoke English and valued her ability to answer questions and bridge their gap of communication with doctors and the medical staff.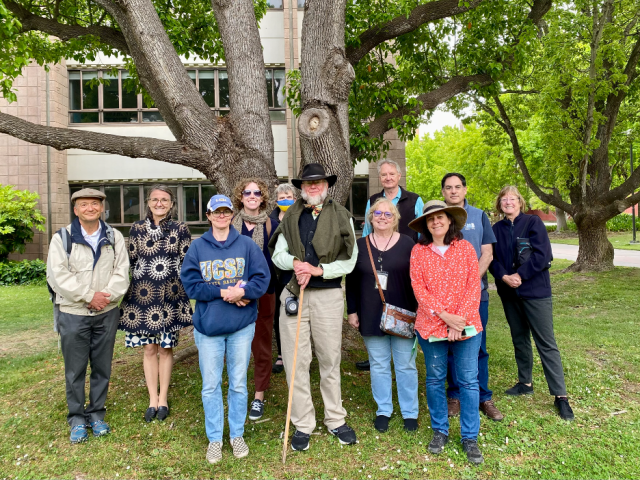 2023 Jo Little Memorial Campus Walk
In loving memory of Jo Little's many years of service to the UCSB community and involvement with The UCSB Shoreliners, an annual Jo Little Memorial Campus Walk was established. The Walk this year was held on May 22, 2023, led by Professor Emeritus in the Department of Earth Sciences, American Paleobotanist, and CCS Dean Emeritus Bruce H. Tiffney. During the campus flora walk, Bruce provided a brief introduction to the diversity of plants that faculty and staff—-including Jo—-have introduced to campus over the years.
To learn about the walk or to make a gift to the Jo Little Memorial Fund, contact: 
Liz Holohan | liz.holohan@ucsb.edu
Gifts to the Jo Little Memorial Fund can be made online.