CCS is Hiring!
October 18, 2023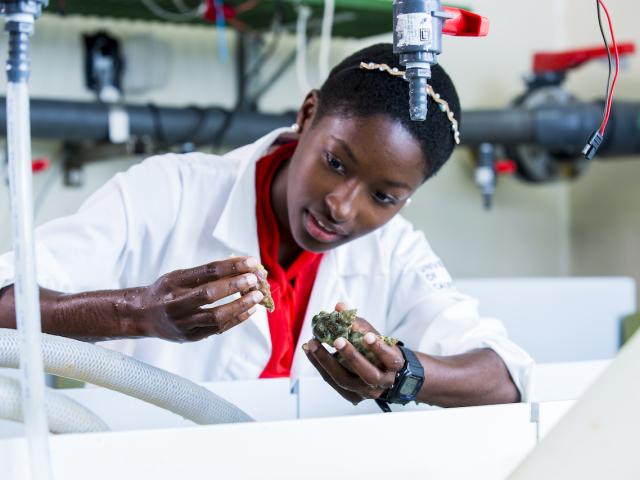 Current opening:
Assistant Teaching Professor of Marine Data Science
Apply online - https://recruit.ap.ucsb.edu/JPF02610

The College of Creative Studies and the Bren School of Environmental Science & Management are looking for an exceptional individual with expertise in both data science and marine science, capable of teaching undergraduate-level courses in the new CCS Marine Science major as well as graduate-level courses in the Bren School. The appointment, evenly split between CCS and Bren, includes program development activities for the CCS Marine Science major, support for the Masters of Environmental Data Science and Coastal and Marine Resource Management Specialization, program development, and graduate student project mentoring activities in the Bren School.

The University of California is an Equal Opportunity/Affirmative Action Employer. All qualified applicants will receive consideration for employment without regard to race, color, religion, sex, sexual orientation, gender identity, national origin, disability status, protected veteran status, or any other characteristic protected by law.