CCS Interim Dean Timothy Sherwood is Recognized for Outstanding Contributions by the Association of Computing Machinery (ACM)
February 10, 2023
Sherwood joins 56 ACM association members around the globe as 2023 Fellows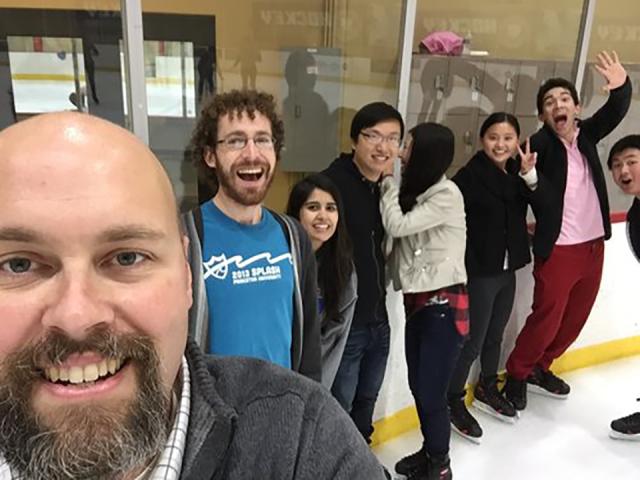 CCS is delighted to announce that CCS Interim Dean Timothy Sherwood joins fifty-six members of the Association of Computing Machinery (ACM) from around the globe as new Fellows for 2023. Each year ACM recognizes the top one percent of its members for outstanding work in computing and information technology and/or outstanding service to ACM and the larger computing community. Professor Sherwood is the UC Santa Barbara professor honored. 
While we all already knew Professor Sherwood was a super star—-CCS students, faculty, and staff congratulate Prof. Sherwood on his amazing accomplishment. 
Read more about Professor Sherwood as a ACS 2023 Fellow:
Department of Engineering article "Tim Sherwood Awarded for Outstanding Contributions"
UC Santa Barbara Current article "Brilliant and Visionary"
For more information on ACM.