CCS Marine Science Faculty Dave Valentine Featured in The Santa Barbara Independent
September 29, 2023
Marine Scientist Dave Valentine discusses CCS Marine Science Major, DDT Dumping Ground Research, Oceanographic Expeditions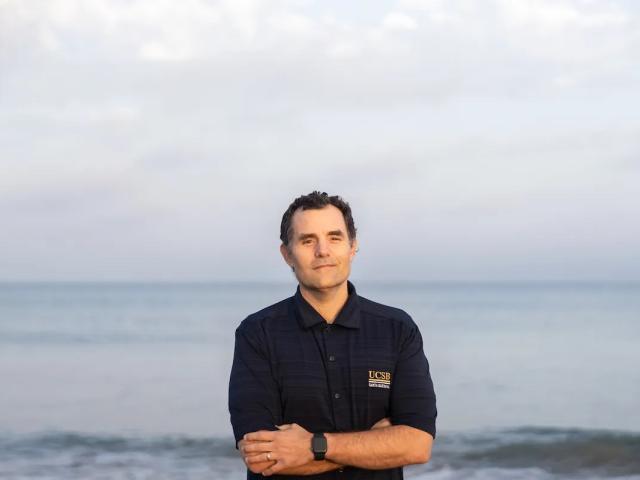 CCS Marine Science Faculty Dave Valentine is well known for making a splash in the realm of marine science. The Santa Barbara Independent recently sat down with Professor Valentine to discuss his role in developing the new CCS Marine Science major, his harrowing discovery of a toxic DDT dumping ground along the Southern California coast, and thrilling expeditions with a red submersible known as Alvin. 
"I didn't want it [Marine Science major] to be this massive, sprawling thing. It [modest enrollment of around 50 students] allows it [Marine Science major] to be a little bit of a different major, where it can be very research-focused and without a lot of the firm requirements of a traditional major..."

––Dave Valentine, CCS Marine Science Faculty interview with The Santa Barbara Independent
Read the full article here.