Three CCS Writing & Literature students receive scholarships to attend 2023 Santa Barbara Writers Conference
April 12, 2023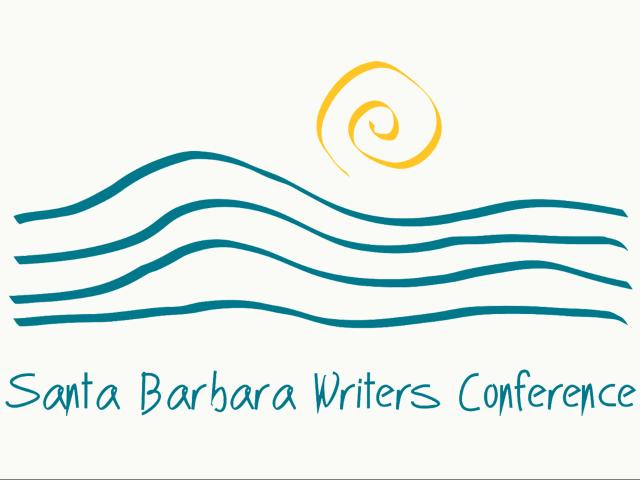 The College of Creative Studies (CCS) is pleased to announce that three CCS Writing & Literature (W&L) students will attend the Santa Barbara Writers Conference (SBWC) on June 18-23, 2023. Monte Schulz '83 (MA, College of Letters & Sciences)–owner of the SBWC–is providing these scholarships to W&L students. Schulz's generosity extends to past years when other W&L students have benefitted from these scholarships. In addition to Schulz, speakers at the conference this summer include authors Elinor Lipman, Mary Hogan, Judith Turner-Yamamoto, and Shannon Pufahl.
This summer–W&L students Sophia Mosqueda '25, Sophie Najm '25, and Mikaela Stone '23–will attend the SBWC, enabling them to take advantage of this remarkable week-long conference at the Mar Monte in Santa Barbara. Student experiential learning is key to the CCS experience, and opportunities like this one allows our W&L students to professionally network, learn from peers, and explore careers in literary arts.
"I'm so grateful to our partners at the Santa Barbara Writers Conference. The generous scholarships provide our students with a wonderful opportunity to step out of the classroom and into a broader literary community. Our students benefit from the author talks, meeting with agents, and of course the infamous pirate workshops." Kara Mae Brown, CCS W&L Faculty
CCS is grateful to Monte Schulz and SBWC Director Grace Rachow for making this opportunity possible as part of the College's student experiential learning. Established in 1972 and celebrating its 50th anniversary this year, the SBWC seeks to provide a place for writers from around the world to connect and network with other writers as well as with agents, editors, and other publishing professionals. The SBWC offers a wide variety of instructional workshops in a wide range of literary topics and other opportunities each year.
Learn more about the CCS Writing & Literature Program.
Learn more about the Santa Barbara Writers Conference.