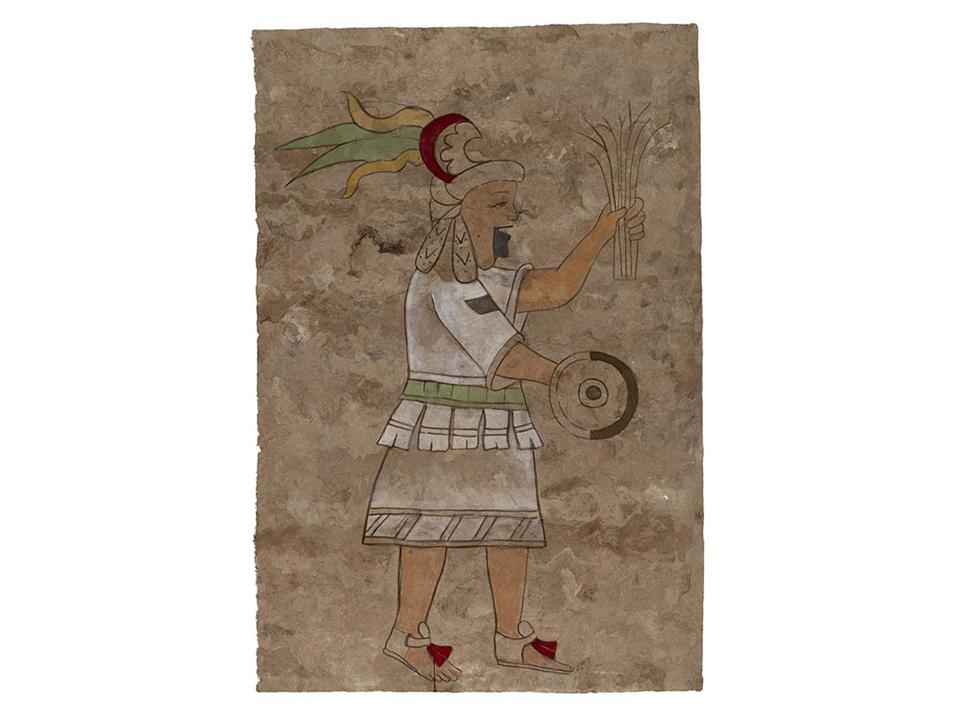 AMID A PANDEMIC LECTURE SERIES: GERARDO ALDANA, CONSIDERING THE INTELLECTUAL COSTS OF CONQUEST
Thursday May 20, 2021 12:00pm
EVENT DATE: 
Thursday, May 20, 2021 - 12:00pm to 1:00pm
EVENT LOCATION: 
EVENT PRICE: 
Free lecture, registration required: https://ucsb.zoom.us/webinar/register/WN_vi6kz2nzRiWNvwqaXqkWPw
EVENT CONTACT: 
Considering the Intellectual Costs of Conquest: reflections on disrupted trajectories of thought within indigenous Mesoamerican science and philosophy
Dr. Gerardo Aldana, dean of the UCSB College of Creative Studies, will speak about the complications that have arisen within Mesoamerican communities in their efforts to preserve specific forms of knowledge in the face of colonization and foreign hegemony. Previous investigations into the rendering opaque of gendered religious knowledge link records created, commissioned and maintained by Christian men to a consideration of indigenous conceptualizations of labor and agriculture. Overall the investigation suggests approaches for looking to suppressed knowledges for inspiration as we confront current social and environmental crises.
Dean Aldana holds a B.S. in mechanical engineering from UC Berkeley, an M.S. in mechanical engineering from UC Irvine, and an A.M. and Ph.D. in the history of science from Harvard University. His area of research specialization is histories and philosophies of indigenous Mayan sciences, both ancient and contemporary.
Image: Sandy Rodriguez, Tenten In na, Nahua diosa de dioses, goddess of medicine and medicinal herbs, worshipped by physicians, surgeons, phlebotomists and midwives, 2019. Hand-processed watercolor on amate paper, 47 x 31-1/2 in. Collection of the artist. Image: J6 Creative.
For more information, click here. 
The full lecture can be viewed here.