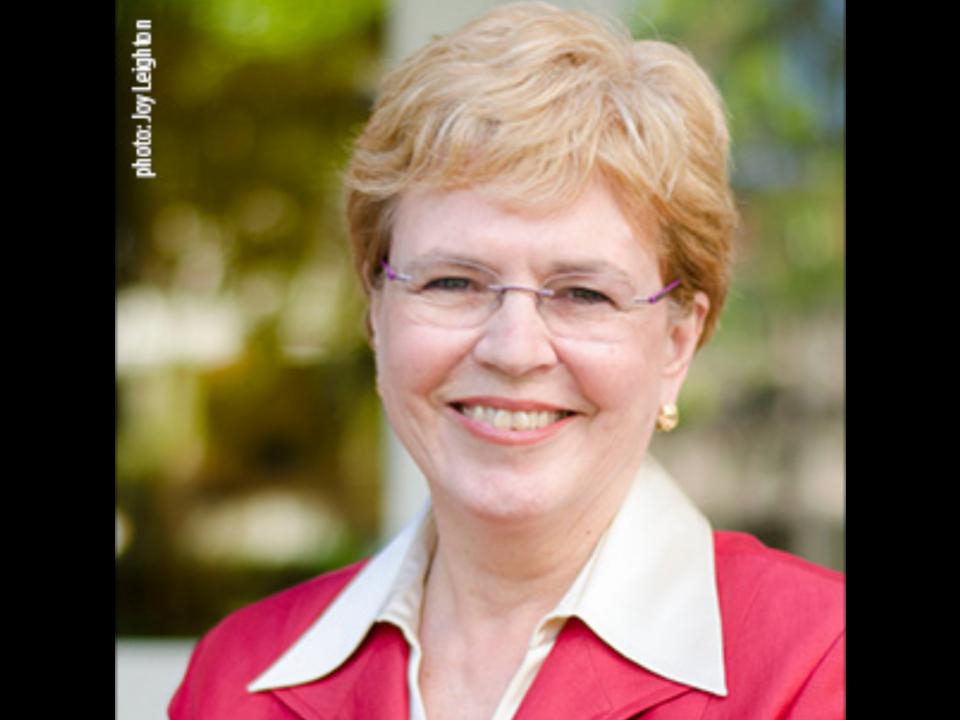 CANCELLED From a Rude Awakening to a Bold New Vision: The Path from a Disastrous Oil Spill to a Sustainable Future
Wednesday April 22, 2020 7:30pm
UCSB Arts & Lectures has been carefully following the rapidly-changing news about the novel coronavirus (COVID-19). On March 11, Governor Gavin Newsom announced that California public health officials issued an updated policy on large gatherings to protect public health and slow the spread of COVID-19. In accordance with this announcement and in conjunction with UC Santa Barbara's decision to limit campus operations, UCSB Arts & Lectures has canceled or postponed all upcoming events through April 26, 2020. We will keep patrons informed if we are able to reschedule these events in the future.
This decision has been made with the safety and health of our community as our top priority. We know this unprecedented action will be disappointing to our audiences and artists, as it is to us. However, the well-being of our students, patrons, artists, staff members and community is paramount during this time. We hope these actions will make a meaningful difference as we all face this difficult situation together. 
Check out this free Arts & Lectures event!
Jane Lubchenco will discuss "From a Rude Awakening to a Bold New Vision: The Path from a Disastrous Oil Spill to a Sustainable Future" on April 22, 2020 at 7:30 in Campbell Hall.
Dubbed "the bionic woman of good science," MacArthur fellow, former presidential advisor and distinguished professor Jane Lubchenco is a renowned marine biologist and champion of engagement between scientists and society.
Find details here: https://artsandlectures.ucsb.edu/Details.aspx?PerfNum=4307
Part of the Forces of Nature series
Lead Sponsors: Audrey & Timothy O. Fisher and Erika & Matthew Fisher, in memory of J. Brooks Fisher
Presented in partnership with the Santa Barbara Museum of Natural History & Sea Center, Community Environmental Council, UCSB Department of Environmental Studies and the Bren School of Environmental Science & Management
Presented in association with UCSB Natural Leaders: Environmental Research & Impact, Central Coast Climate Justice Network, Environmental Defense Center, Explore Ecology, Land Trust for Santa Barbara County, Los Padres ForestWatch, Santa Barbara Bicycle Coalition, Santa Barbara Channelkeeper, Santa Barbara Wildlife Care Network, Sierra Club – Los Padres Chapter and Wilderness Youth Project