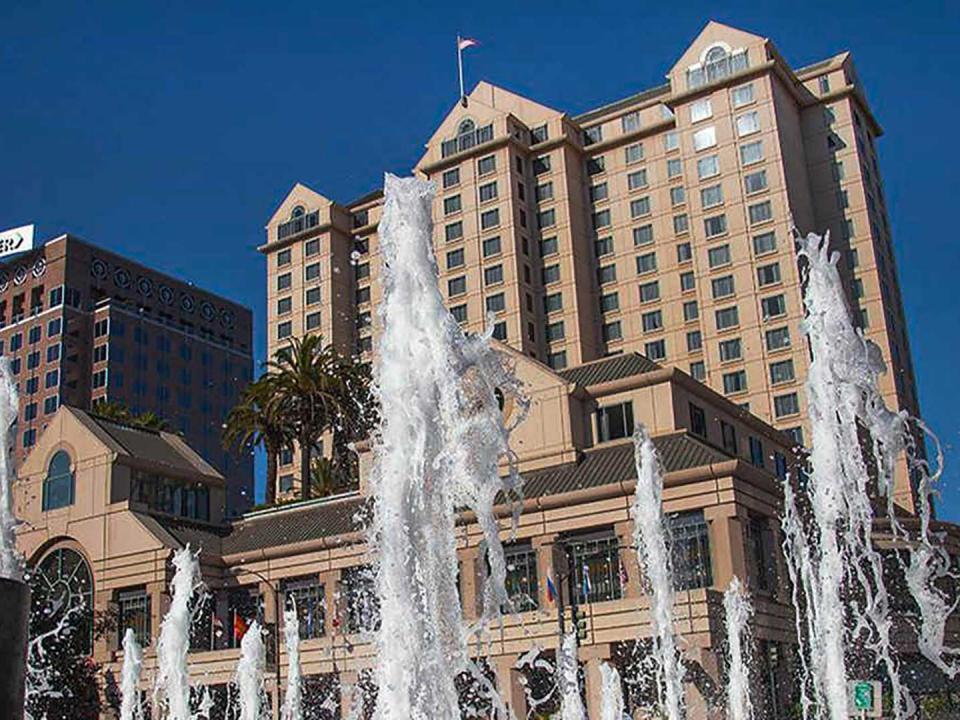 CCS 50th Anniversary Celebration Brunch in San Jose, hosted by College of Creative Studies
Sunday March 18, 2018 9:00am
Location
Garden Room, Fairmont Hotel; 170 S Market St, San Jose, CA 95113
Can you believe it?! The College of Creative Studies turns 50 this year. You are invited to celebrate with alumni, parents, current students, faculty, and iDean Kathy at a special brunch at the Fairmont Hotel in San Jose. Enjoy the morning over stimulating conversation while you share your CCS stories, network, learn about CCS accomplishments over the past 50 years, and share your vision for the next 50! 
Date: Sunday, March 18
Time: 9:00 AM - 11:30 AM
Location: Garden Room, Fairmont Hotel; 170 S Market St, San Jose, CA 95113
Free and open to the CCS community (alumni, parents, friends)
Valet parking is available at the Fairmont for a fee as well as in nearby parking garages and on the street.

Optional: Following brunch, we invite you as a member of the UCSB community to participate in a reception with UCSB Chancellor Henry T. Yang in the Fairmont's Imperial Ballroom at 11:00 AM to celebrate the academic achievements of top applicants to the university. Join us to learn about developments at UCSB and the chance to meet prospective students and their parents.