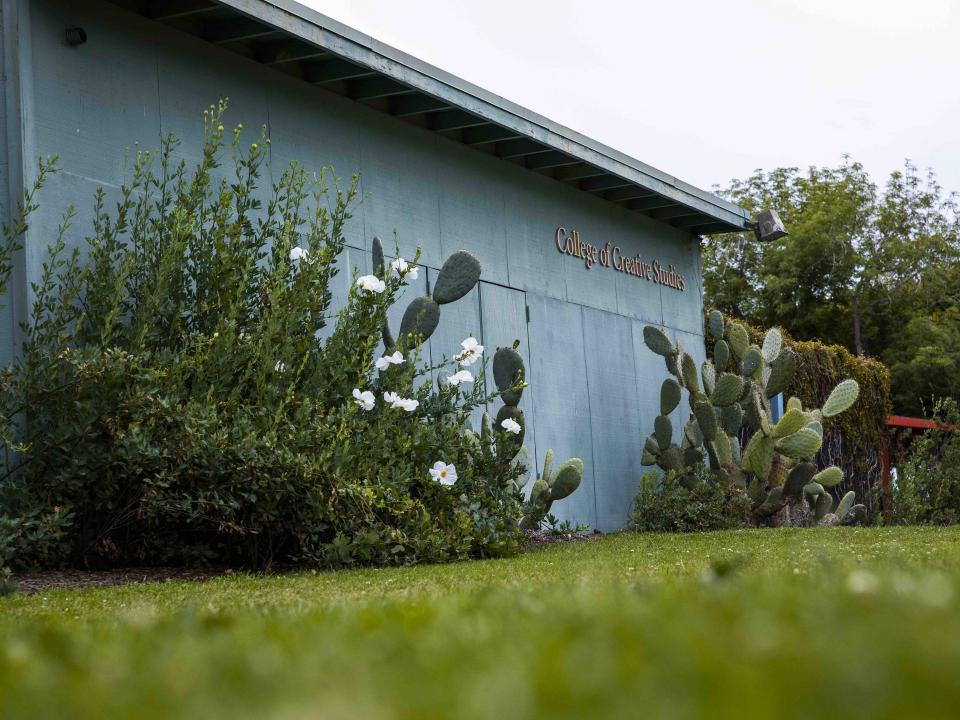 CCS All-College Meeting
Wednesday September 30, 2020 10:00am
Location
Check email for Zoom links
10:00 am - 11:00 am
Through a Zoom webinar, Dean Aldana will give this year's opening address (his first!). In this webinar, we will also broadcast a recorded series of introductions from CCS Faculty, a brief self-introduction from our CCS Staff, and a greeting from CCS's Community Council. We anticipate this meeting should be finished by 10:45.
11:00 am - 12:00 pm
Major Meetings - open to all students from the major. Please keep an eye on your Inbox for messaging from your respective faculty.
2:00 pm - 3:00 pm
Meet your mentor/mentee for those who signed up for the CCS Community Council's Peer Mentor program.
3:00 pm - 5:00 pm
Reception at Gather.Town. Log in for free and wander around the virtual campus to video chat with friends.
7:00 pm - 
Game Night hosted by the CCS Community Council. Prizes included - come play trivia and a variety of games!