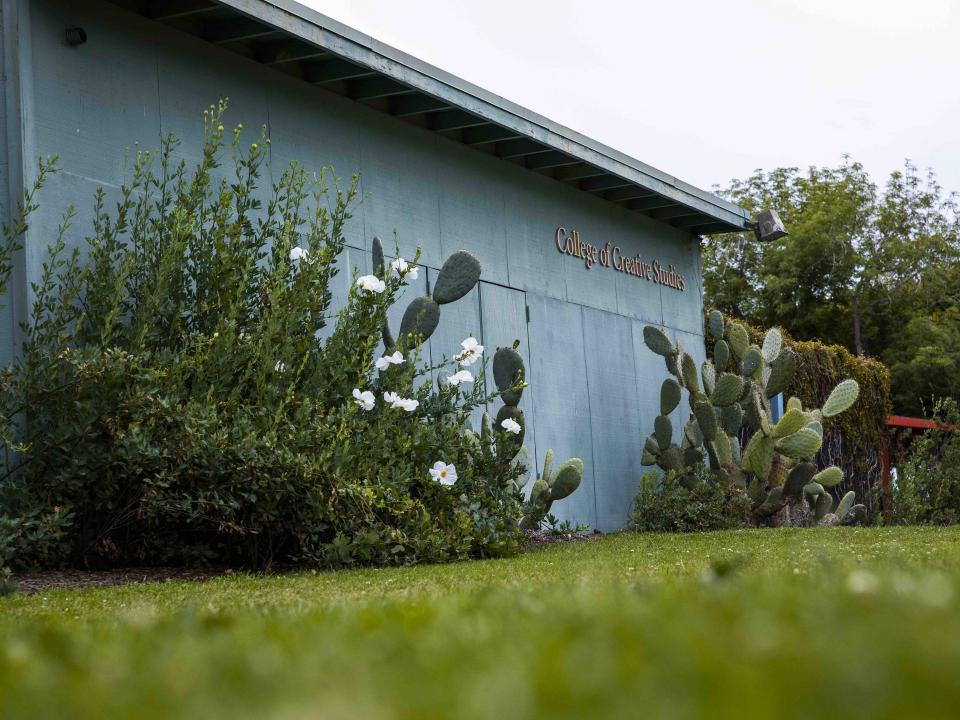 CCS All-College Meeting
Wednesday September 30, 2020 10:00am
Location
Zoom Link to Follow
10:00 am - 
Through a Zoom webinar, Dean Aldana will give this year's opening address (his first!). In this webinar, we will also broadcast a recorded series of introductions from each major's Faculty Program Coordinator, a brief self-introduction from our CCS Staff, and a greeting from CCS's Community Council. We anticipate this meeting should be finished by 10:45.
The Afternoon - 
Our CCS faculty will be working together to schedule this year's Major Meetings, which is always open to all students from the major. We are encouraging programs to schedule their Major Meeting to follow the Dean's Address, but plans may vary based on availability. Please keep an eye on your Inbox for messaging from your respective faculty.
The Evening -
CCS's Community Council is planning to host two events that evening to celebrate the official start to the year. First, CCS students who sign up for the CCS Mentor Program will meet together. Later, Community Council will host a social event to which all students will be welcome. More details will be announced later.