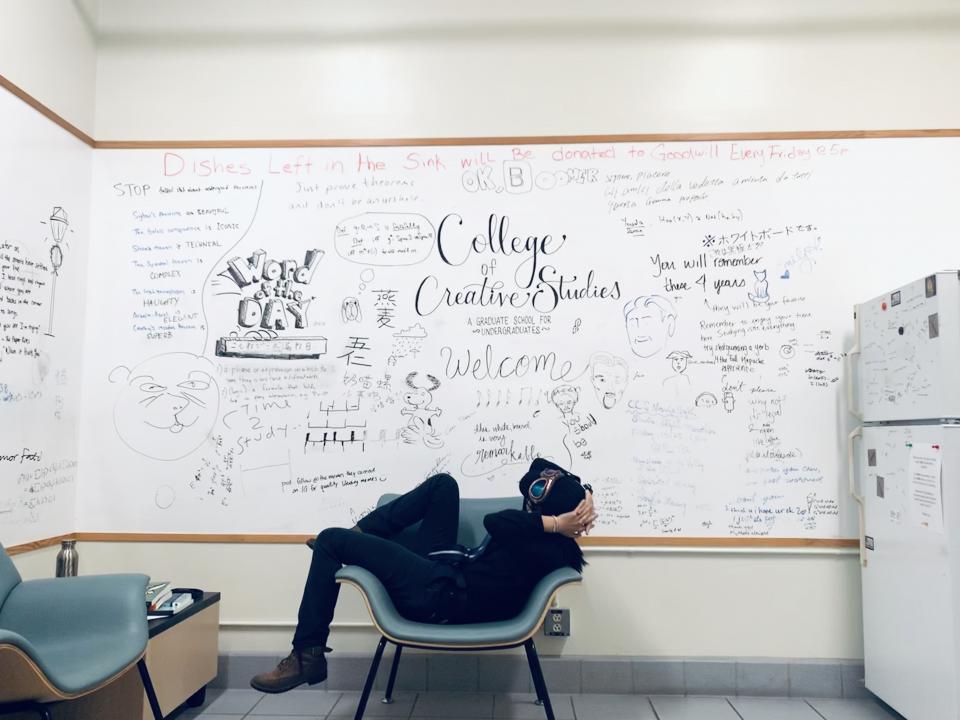 The CCS Lounge (#2): COVID-19 Impact on UCSB Teaching, Research, and Campus Life
Thursday January 28, 2021 4:30pm
The CCS Lounge
A Series of Talks for a Radically Curious Community
COVID-19 Impact on UCSB Teaching, Research, and Campus Life
Join us at the "CCS Lounge" for an informative moderated conversation with distinguished faculty on teaching, research, and campus life during COVID-19. Following an opening by Chancellor Henry T. Yang, CCS Dean Gerardo Aldana will provide welcome remarks and introduction to the moderated panelist discussion.
This second event of our community talk series is co-hosted by UCSB College of Creative Studies and UCSB Alumni.
Thursday, January 28, 2021
4:30 to 5:30 PM PT
Free. Open to all who are radically curious. That's you!
About the Panelists
Carolina Arias − Professor Arias joined the UCSB faculty in 2016. A virologist and cellular biologist, her research focus is on virus-host interactions and the molecular mechanisms behind viral diseases.
Stuart "Stu" Feinstein − Professor Feinstein joined the UCSB faculty in 1986. A cellular and molecular biologist, he was appointed the UCSB COVID-19 Test Group Coordinator. 
Armand Kuris − Professor Kuris joined the UCSB faculty in 1975. A disease ecologist and parasitologist, he is currently teaching a CCS course on Epidemiology of COVID-19.
About the Moderator 
Angela Belcher − Professor Belcher attended UCSB for her undergraduate and graduate degrees, obtaining a B.S. in Creative Studies in 1991 from CCS and her Ph.D. in Chemistry in 1997. At MIT, she is the James Mason Crafts Professor of Biological Engineering and Materials Science and Engineering as well as Head of the Department of Biological Engineering.
Watch the full event here. 
**Please note that this webinar will be recorded.