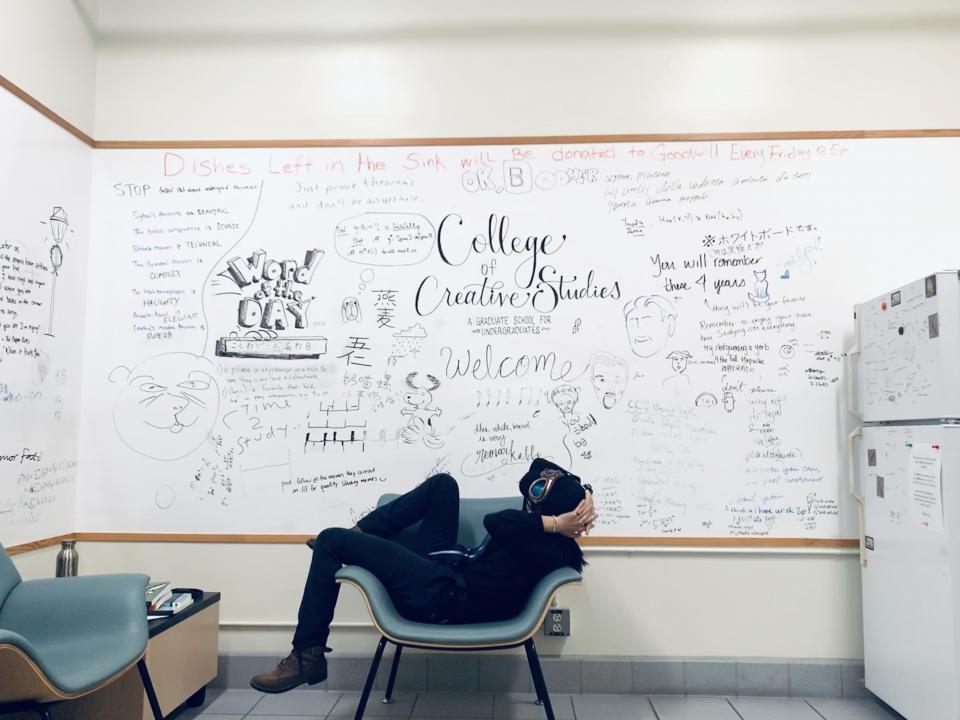 The CCS Lounge (#3): Women in Science
Thursday April 22, 2021 4:30pm
We invite you to the "CCS Lounge" for an informative moderated conversation on women in science. Joining the conversation are UCSB faculty and alumni who will discuss their careers in academia and industry–their accomplishments, their challenges, and the twists and turns they experienced along the way. We are delighted to host this third event in our CCS Lounge series during UCSB's virtual All Gaucho Reunion.
CCS Dean Gerardo Aldana will provide opening remarks.  
The CCS Lounge (#3): Women in Science
April 22, 2021
4:30 p.m. - 5:30 p.m.
Free. Open to all who are radically curious. That's you!
During registration, submit questions you would like us to discuss at this virtual event. 
Moderator:
Dr. Amber Kaplan (CCS Biology '06; Chief Scientific Officer, Karma Biotechnologies)
Dr. Kaplan is an immunologist with a focus on autoimmunity and cancer. She considers herself "on sabbatical" from academia now that she's practicing her science out in the biotech industry.
Panelists:
- Professor Kathy Foltz (UCSB Professor, Molecular, Cellular, and Developmental Biology; CCS faculty)
- Dr. Alyssa Larson (CCS Chemistry and Biochemistry '08; Senior Associate, RA Capital Management)
- Dr. Milan Minsky (College of Engineering, Electrical Engineering Ph.D. '99; Co-Founder & VP Product, Leela AI)
- Professor Susannah Scott (UCSB Distinguished Professor; Mellichamp Chair, Sustainable Catalytic Processing, Department of Chemistry)
- Lia Yeh (CCS Physics/Computing '20; Ph.D. Student, Computer Science, Oxford University)