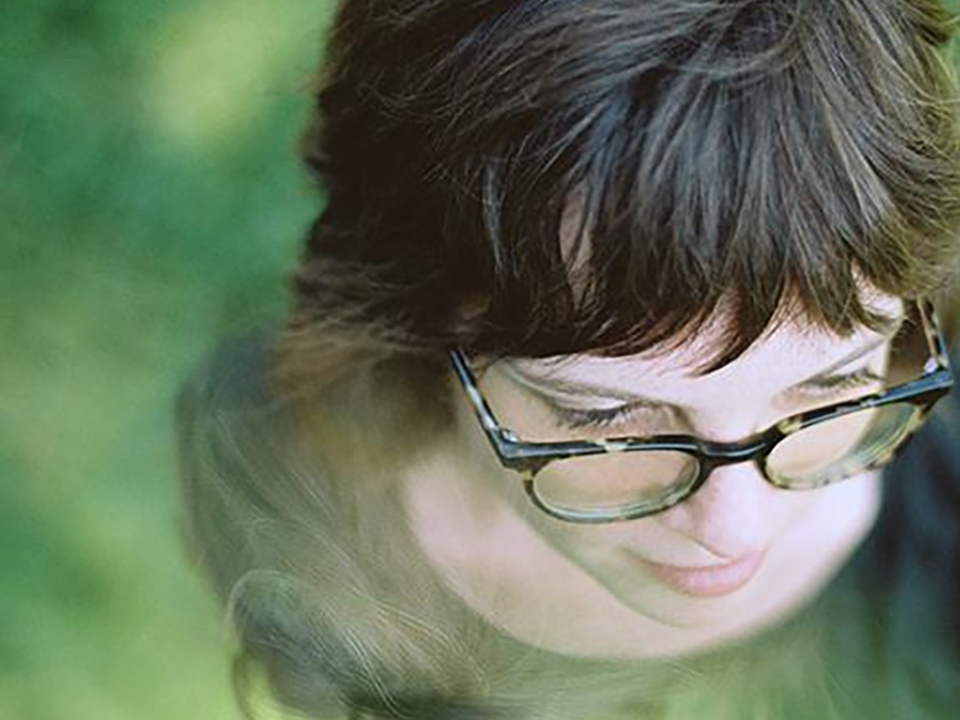 Composition Presentation by Katherine Young
Thursday March 16, 2023 6:00pm
Location
Old Little Theater
Composition Presentation by Katherine Young 
Thursday, March 16
Pre-talk refreshments in the CCS Courtyard at 6:00PM
Lecture at Old Little Theater Stage from 6:30-8PM
Free and open to all
 
Katherine Young makes electroacoustic music and sonic art using expressive noises, curious timbres, and kinetic structures to explore the dramatic physicality of sound, shifting interpersonal dynamics, and tensions between the familiar and the strange. The LAPhil, Chicago Symphony Orchestra's MusicNOW, Internationales Musikinstitut Darmstadt, Third Coast Percussion, Ensemble Dal Niente, Bludenzer Tage zeitgemäßer Musik, Spektral Quartet, Weston Olencki, Fonema Consort, and others have commissioned her music. She has also worked closely with Wet Ink, Ensemble Nikel, WasteLAnd and RAGE Thormbones, Lucy Dehgrae, Distractfold Ensemble's Linda Jankowska, Callithumpian Ensemble, and Yarn/Wire. Her installation work has been commissioned by the University of Chicago's Smart Museum of Art.
As a bassoonist and improviser, Katherine amplifies her instrument and employs a flexible electronics setup. She performs often as a soloist, and her debut solo album garnered praise in The Wire ("Bassoon colossus") and Downbeat ("seriously bold leaps for the bassoon"). Since collaboration is central to her practice, she also regularly performs in ad hoc improvised groups and with projects such as Beautifulish (duo with Sam Scranton) and Architeuthis Walks on Land (duo with Amy Cimini). She has documented her work on numerous recordings, including her quartet Pretty Monsters self-titled debut, a duo recording with Anthony Braxton, and the multi-movement work Diligence Is to Magic as Progress Is to Flight (Parlour Tapes+), created with violinist Austin Wulliman. As a scholar, Katherine researches the incorporation of idiosyncratic electronics and improvisation in contemporary notated music. She has written about Anthony Braxton's operatic work, in particular. Katherine taught composition, electronic music, and improvisation at School of the Art Institute of Chicago and Berklee College of Music, before joining  the faculty of Emory University.
For more information and to listen to her music, please visit https://katherineyoung.info/.