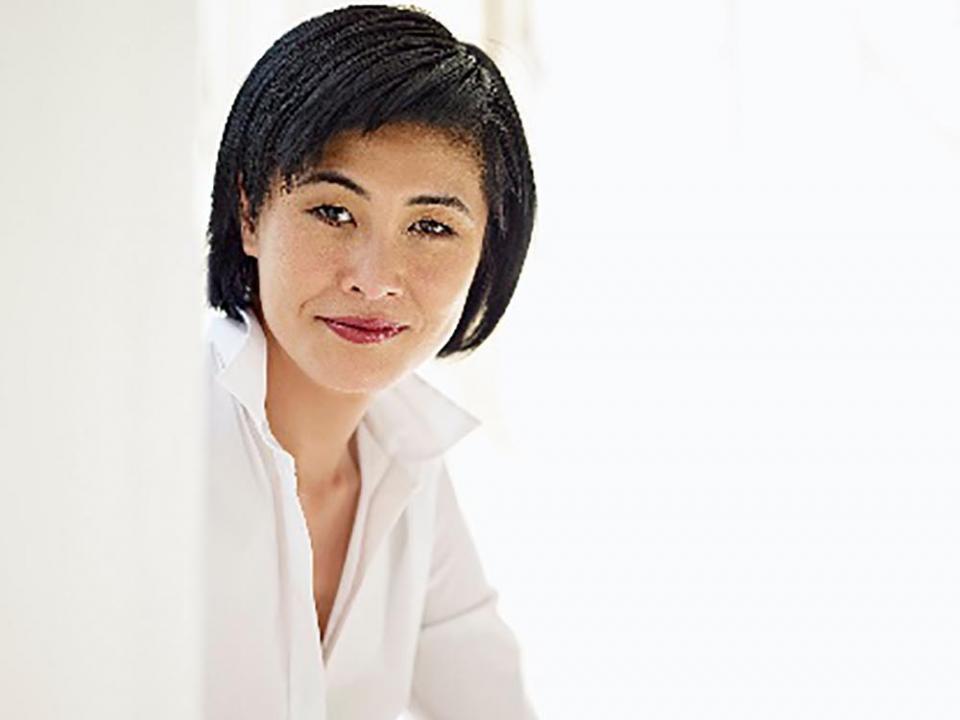 Conversation with Jennifer Koh
Thursday April 26, 2018 4:00pm
Join violinist Jennifer Koh in conversation on her work to promote diversity in the classical music industry using music to highlight stories that would not otherwise be told, and to give voice to underrepresented women artists and their ideas. This talk, a pre-cursor to one that will be delivered at the League of American Orchestra's national event this year, will focus on Jennifer Koh's recent projects Limitless, in which she performs duo works she has commissioned with the composers themselves; and The 38th Parallel, which she is co-creating with Jean-Baptiste Barrièrre and Aleski Barrièrre on discovery of her Korean heritage. The discussion references the work of Grace Wang, author of Soundtracks of Asian America, and addresses issues of advocacy and representation, American history, and leadership roles for women.
Violinist Jennifer Koh is recognized for her intense, commanding performances. An adventurous musician, she collaborates with artists of multiple disciplines and curates projects that nd connections between music of all eras from traditional to contemporary. She has premiered over 760 works written especially for her. Jennifer Koh is unique among classical artists in that she has created a business model of support and interest that allows her to turn her ideas into projects and performances. She is the head of her own non- pro t, Arco Collaborative.
The community is encouraged to attend:
Musical America's 2016 Instrumentalist of the Year
Jennifer Koh, violin Shared Madness
Fri, April 27 | 7:00 PM | St. Anthony's Chapel
$35: General Public
$10: UCSB Students (Current student ID required)
$10: All Students (Student ID required for high school age and up)
Free & open to the community

The College of Creative Studies celebrates its 50th Anniversary by sponsoring a series of events during 2017-2018.