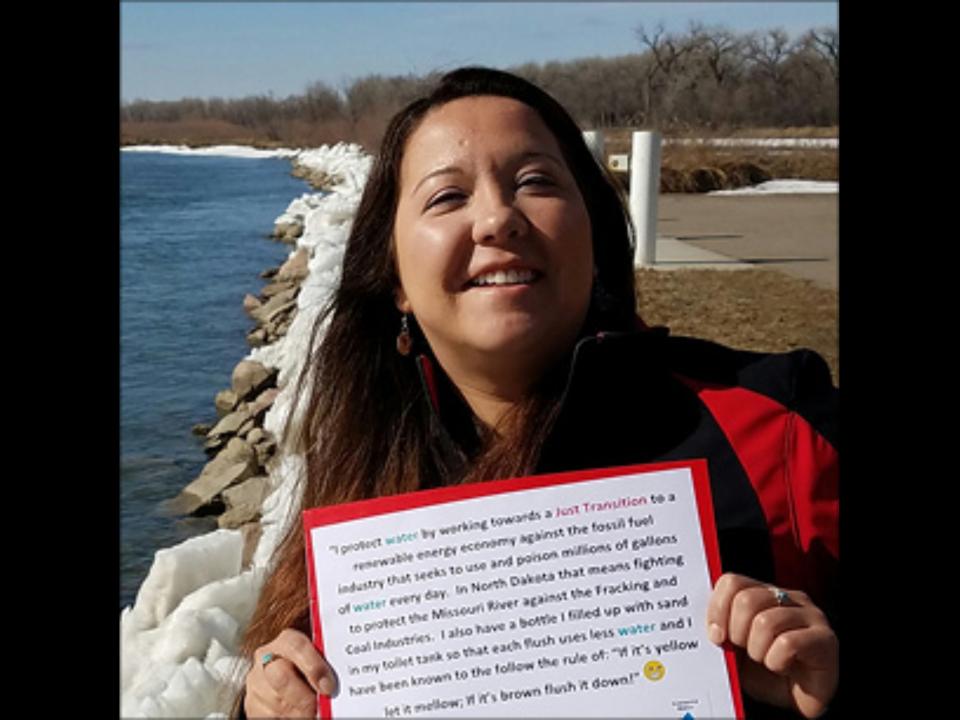 Environmental Justice and Indigenous Communities
Monday April 13, 2020 7:30pm
Check out this free Arts & Lectures event!
Kandi White will discuss "Environmental Justice and Indigenous Communities on April 13, 2020 at 7:30 PM in Campbell Hall.
A lead organizer with the Indigenous Environmental Network, Kandi White is fighting the impacts that climate change and environmental injustice are having on indigenous communities across North America.
Find the details here: https://artsandlectures.ucsb.edu/Details.aspx?PerfNum=4312
Part of the Forces of Nature series
Lead Sponsors: Audrey & Timothy O. Fisher and Erika & Matthew Fisher, in memory of J. Brooks Fisher
Presented in partnership with the Santa Barbara Museum of Natural History & Sea Center, Community Environmental Council, UCSB Department of Environmental Studies and the Bren School of Environmental Science & Management
Presented in association with UCSB Natural Leaders: Environmental Research & Impact, Central Coast Climate Justice Network, Environmental Defense Center, Explore Ecology, Land Trust for Santa Barbara County, Los Padres ForestWatch, Santa Barbara Bicycle Coalition, Santa Barbara Channelkeeper, Santa Barbara Wildlife Care Network, Sierra Club – Los Padres Chapter and Wilderness Youth Project