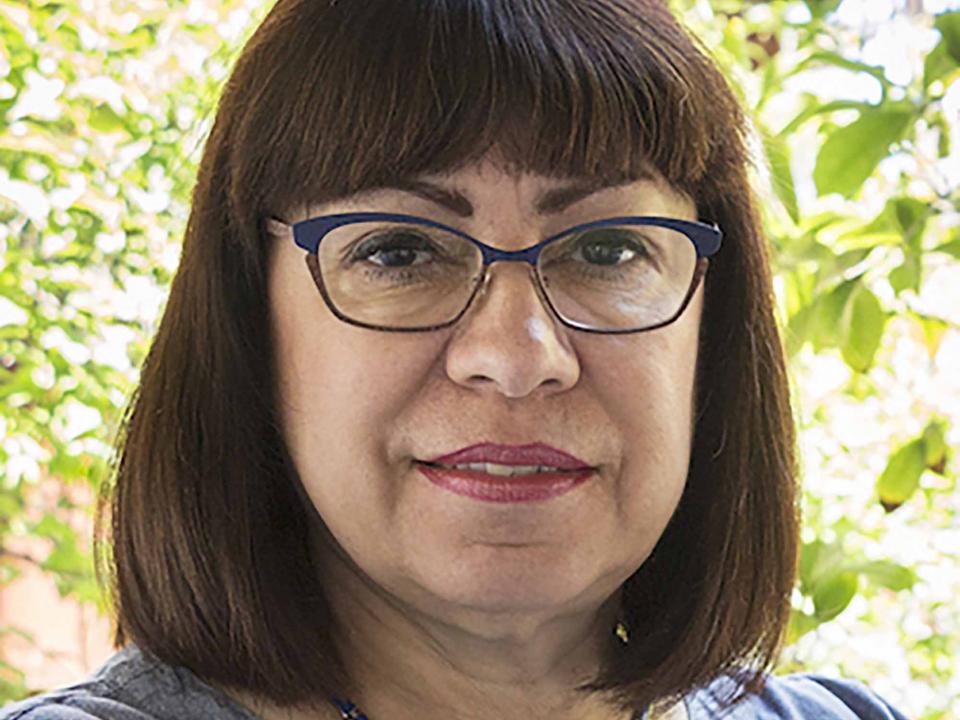 Fall 2018 Arts Colloquium: Alma Ruiz-Furlan
Thursday November 29, 2018 5:00pm
Location
UCSB's Embarcadero Hall
The UCSB Department of Art and College of Creative Studies present the opening of Fall 2018 Visiting Artist
Colloquium. The program offers a wide range of voices in dialogue, exploring the topics of contemporary art,
theory, and cultural production by emerging and established visiting artists, as well as members of UCSB faculty
and graduate students. Presentations will take place each Thursday, from September 27th through December
6th, 2018. All lectures are free and open to the public, held each Thursday from5:00 to 6:50 pm in UCSB's
Embarcadero Hall in Isla Vista.
11.29.2018: Alma Ruiz-Furlan
Alma Ruiz is Senior Fellow at Sotheby's Institute of Art / Claremont Graduate University, and a member of the Advisory Committee for the Cisneros Fontanals Art Foundation in Miami. She is former senior curator at The Museum of Contemporary Art, Los Angeles where she curated numerous exhibitions focusing on the postwar period in Italy and Latin America and presenting the work of Magdalena Atria, Maurizio Cattelan, Lygia Clark, Carlo Cruz-Diez, Gego, Magdalena Fernández, Carlos Garaicoa, Julio LeParc, Piero Manzoni, Ana Mendieta, Ernesto Neto, Hélio Oiticica, Gabriel Orozco, Damián Ortega, Rosângela Rennó, Mira Schendel, Francesco Vezzoli, and many others.
In addition to having served as the curator of the 20 Bienal de Arte Paiz in Guatemala City, she has been a guest curator at the Fundación Jumex, Mexico City; the Fundación Telefónica, Buenos Aires; the Center for Contemporary Art, Tel Aviv; and the Fowler Museum at UCLA, Los Angeles. Ruiz has acted as a juror for numerous exhibitions and biennials in the United States and Latin America and as a panelist for The Paul & Daisy Soros Fellowship for New Americans and Creative Capital Foundation in New York, the Pew Center for Arts & Heritage in Philadelphia, and the U.S. Fund for Culture in Mexico City.