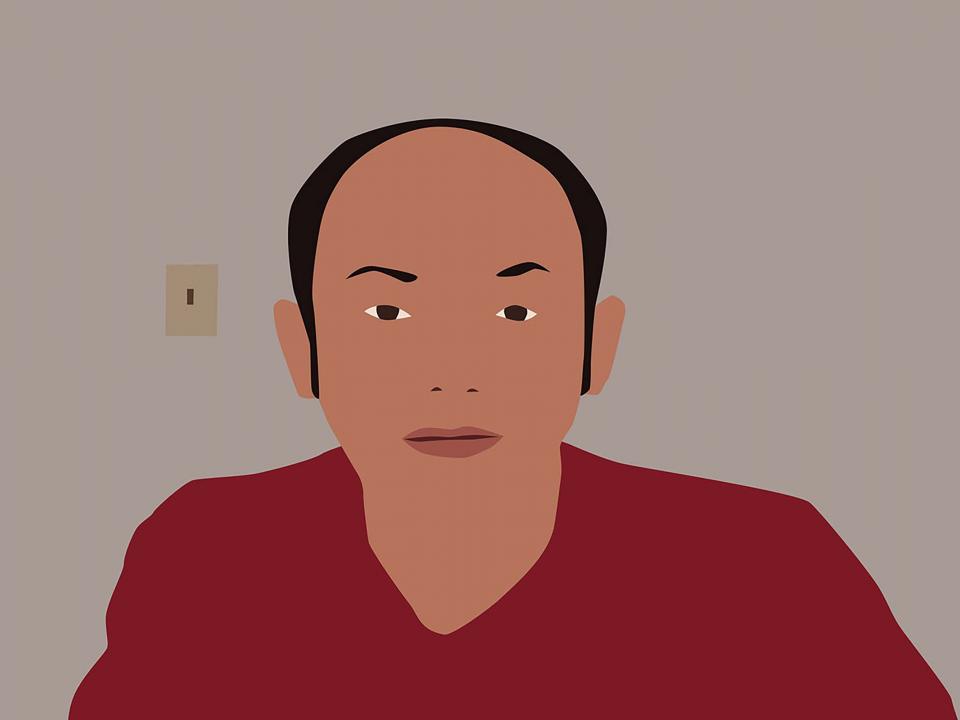 Fall 2018 Visiting Artist Colloquium: Kota Ezawa
Thursday November 08, 2018 5:00pm
Location
UCSB's Embarcadero Hall
The UCSB Department of Art and College of Creative Studies present the opening of Fall 2018 Visiting Artist Colloquium. The program offers a wide range of voices in dialogue, exploring the topics of contemporary art, theory, and cultural production by emerging and established visiting artists, as well as members of UCSB faculty and graduate students. Presentations will take place each Thursday, from September 27th through December 6th, 2018. All lectures are free and open to the public, held each Thursday from 5:00 to 6:50 PM in UCSB's Embarcadero Hall in Isla Vista. For directions to the location, please visit UCSB campus map
11.8.2018: Kota Ezawa
For the past 15 years, Kota Ezawa has transformed films, videos, photographs and paintings into digital animations, lightbox installations and outdoor sculptures. In this talk, Ezawa will show examples from his ongoing body of work, including his animation of the OJ Simpson Verdict, the re-construction of 13 artworks stolen from the Isabella Stewart Gardner Museum and his most current project, a watercolor animation of football players kneeling during the
national anthem. Along with his own work, Ezawa will present an introduction to the intersecting histories of animation and image sampling that inspired his practice.
Kota Ezawa's work has been shown in solo exhibitions at SITE Santa Fe (2017), Albright Knox Art Gallery, Buffalo, NY (2013), Vancouver Art Gallery Offsite (2012) and Hayward Gallery Project Space, London (2007). He participated in recent group exhibitions at Hamburger Kunsthalle (2018); Musée d'art contemporain de Montréal (2017); Museo Thyssen-Bornemisza, Madrid, Spain (2017); and San Francisco Museum of Modern Art (2016).