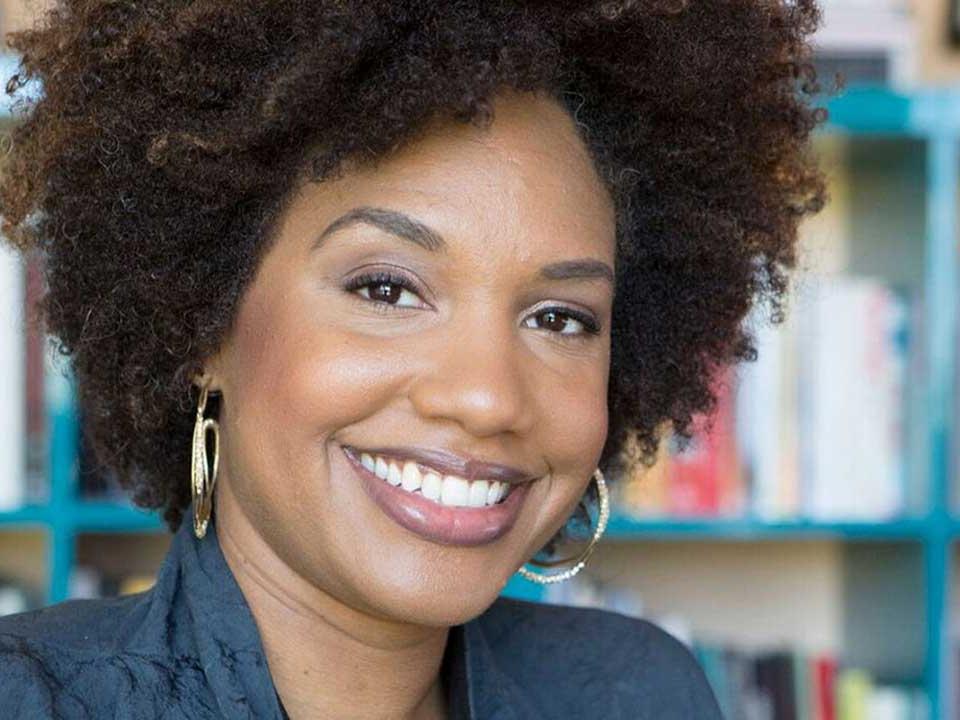 LaToya Ruby Frazier
Thursday February 25, 2021 5:00pm
Location
Race to Justice Virtual Event
Acclaimed photographer and MacArthur Fellow LaToya Ruby Frazier depicts the unsettling reality of today's America: post-industrial cities riven by poverty, racism, healthcare inequality and environmental toxicity. Her groundbreaking series "Flint is Family" was named one of the 25 Most Influential Works of American Protest Art Since World War II by The New York Times. In this illustrated talk, the National Geographic Storytelling Fellow and professor at the School of the Art Institute of Chicago discusses how she uses photography to fight injustice and create a more representative self-portrait. Drawing from her book The Notion of Family as well as from works of art by Frederick Douglass, August Sander, Julia Margaret Cameron and Langston Hughes, she relates her conscious approach to photography, opens up more authentic ways to talk about family, inheritance and place, and celebrates the inspirational, transformative power of images.

This presentation will be followed by a Q&A moderated by Kim Yasuda, Chair of the UC Santa Barbara Department of Art.
For more information and to register, click here. 
 
Race to Justice Lead Sponsors: Marcy Carsey, Connie Frank & Evan Thompson, Patty & John MacFarlane, Sara Miller McCune, Santa Barbara Foundation, Lynda Weinman & Bruce Heavin, Dick Wolf, and Zegar Family Foundation
UC Santa Barbara Campus Partners: Department of Black Studies, Center for Black Studies Research, Division of Social Sciences, Division of Humanities and Fine Arts, Division of Mathematical, Life, and Physical Sciences, Division of Student Affairs, Gevirtz Graduate School of Education, Graduate Division, Bren School for Environmental Science & Management, College of Creative Studies, College of Engineering, MultiCultural Center, Carsey-Wolf Center, The Program in Latin American and Iberian Studies, UCSB Library | UCSB Reads, Office of the Chancellor, Office of the Vice Chancellor for Diversity, Equity, and Inclusion, and Office of the Executive Vice Chancellor