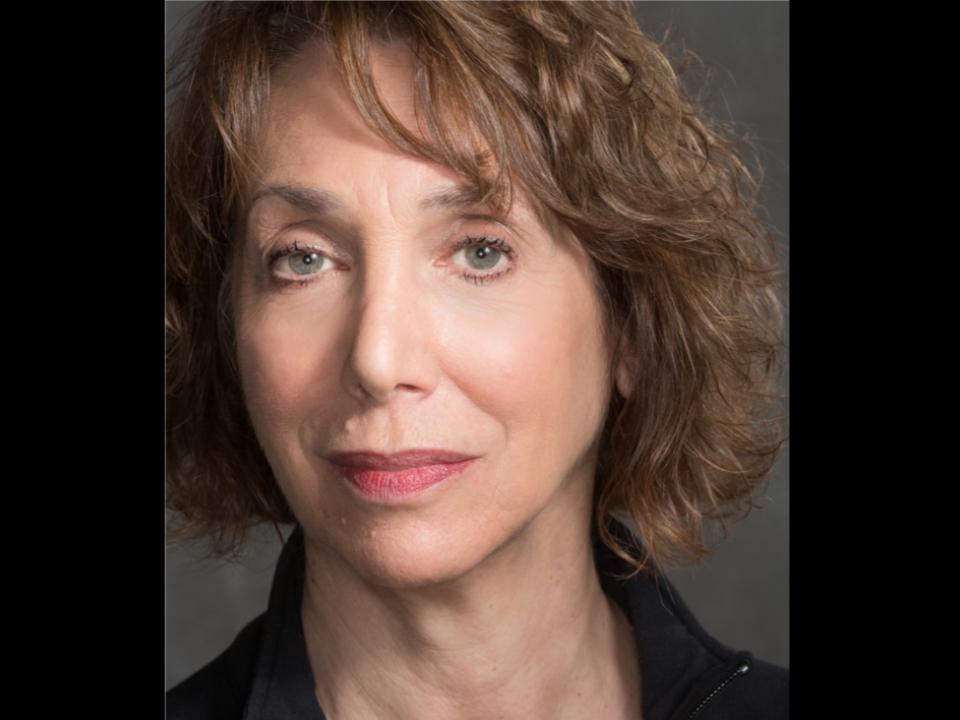 Launch Pad Summer Reading Series: Shanghai by Linda Alper, Directed by Sara Rademacher
Friday July 24, 2020 7:00pm
Location
Online Viewing Link: https://bit.ly/3gXUeuB
Launch Pad, an artist and performance program at UC Santa Barbara presents their 2020 Summer Reading Series. Four plays will be performed with a Q&A to follow.
Online Viewing Link: https://bit.ly/3gXUeuB
Linda Alper has co-written adaptations and translations of Great Expectations, The Three Musketeers, William Saroyan's Tracy's Tiger, Eduardo De Filippo's Saturday, Sunday, Monday and Napoli Milionaria!, all produced at The Oregon Shakespeare Festival, with additional productions at A.C.T. (San Francisco,) The Denver Center, The Acting Company, Virginia Rep, plus Santa Cruz, Colorado, Stamford (UK) and many other Shakespeare Festivals, smaller theatres and universities. A Fulbright Senior Scholar in Taiwan, Ms. Alper wrote Talk/No Talk, a play about cultural misunderstanding, which also earned a Visiting Science and Artist Grant. After earning a Fulbright Specialist Grant in Pakistan, Ms. Alper was awarded a $350,000 U.S. Cultural Affairs Grant, for which she devised a theatre piece about terrorism and public space with Islamabad's Theatre Wallay.  She brought fourteen Pakistani artists to perform the piece at OSF and Artists Rep, serving as co-producer for their American tour. A leading actress at OSF for 24 seasons, Ms. Alper performed in over 50 plays there. She has also performed many leading roles at Artists' Rep, where she is a Resident Artist. Roles include Nora in A Doll's House Part 2, Ranevskaya in The Cherry Orchard, Jeanette in The Quality of Life, Esther in The Price, Dorine in Tartuffe, Lady Bracknell in The Importance of Being Earnest and Lynn Fontanne in Ten Chimneys. Shanghai was commissioned by Artists Rep, as part of their Creative Heights Grant and Table/Room/Stage. It will be produced by Artists Rep in 2021. 
Sara Rademacher is a theatre director and mother, currently residing in Santa Barbara. She is the Co-Founder and former Artistic Director of Elements Theatre Collective, an organization committed to making theatre more accessible, and is the co-creator of The Outlet Project, a virtual arena of catharsis and connection for creatives in response to the social distancing of Covid-19. As a director, Sara has worked throughout the country and abroad; her work has spanned theatrical genres, from directing classic to contemporary theatre, musical theatre and opera, and experimental theatre and new plays. New work development and directing credits include: Three Sisters by Carolyn Dunn (Anishinaabe Theatre Exchange, MI), Suzy Storck by Magali Mougel (PEN World Voices Int'l Fest, NY), Ybor City, The Musica  by Anita Gonzalez and Dan Furman (PUNTO Space, NY), The Long Walk by Fabrizio Sinisi (Segal Center, NY), A Notebook for Winter by Armondo Pirozzi Segal (Segal Center, NY), The Snow Maiden of Appalachia by Andrew Austin (Tidewater Opera Initiative, VA), Training: The Musical by Joe Schermann (Elements Theatre Collective, CA), Yet UnNamed by Devising Collective (Columbia University, NY), These Mistakes by Samantha Cooper (Schapiro Theatre, NY), Ngizobona by Devising Collective (UKZN, Durban, South Africa), and Propaganda by DETEXT (Museum of Art and Design, NY). Sara holds an MFA in Theatre Directing from Columbia University. www.SaraRademacher.com
Shanghai
Between 1937 and 1947, eighteen thousand European Jews were refused entry to the United States, Canada, Mexico, South America, South Africa, Central America and Australia. Only Shanghai, the colorful and corrupt international city teeming with displaced persons from around the world, accepted them without visas. Although originally allowed anywhere in the city, they were eventually forced into a square mile ghetto, which they shared with 100,000 of the poorest Chinese. 
Shanghai follows Eva Broder, an adolescent girl from Berlin who grows to maturity in one of the most crowded, crime-ridden and unhealthy places on the planet. During her journey to adulthood, Eva discovers how her life is interwoven with that of others and what kind of responsibilities, even under extreme adversity, she has the courage and obligation to embrace. Writing for families and young adult audiences, Linda's play is part adventure story, part coming-of-age and part exploration of a fascinating, nearly forgotten, piece of history. 
Related Files
2020 Launch Pad Summer Reading Series Poster
450.33 KB