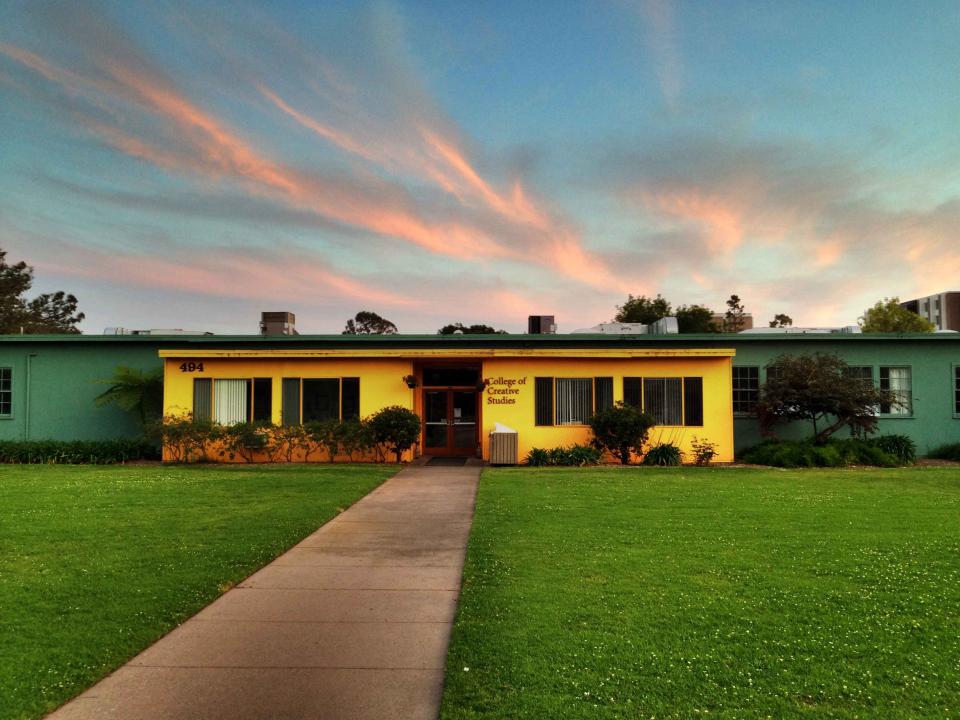 Making Our Mark
Monday December 11, 2017 2:30pm
RSVP here: https://goo.gl/forms/pw67bXABm0mHYkkU2

Can you imagine CCS without a logo for 50 years!? Well, we thought it was about time to change all that! We invite you to Making Our Mark, a special event at CCS where we are revealing our first-ever logo—and it's fabulous!

Enjoy conversation over hors d'oeuvres while sharing CCS stories, networking, and learning about our accomplishments over the past 50 years.

During this event, we invite you to CREATE and be part of our future. Engage in a visual interactive activity, led by special guest designer Jon Ritt, a CCS former student.