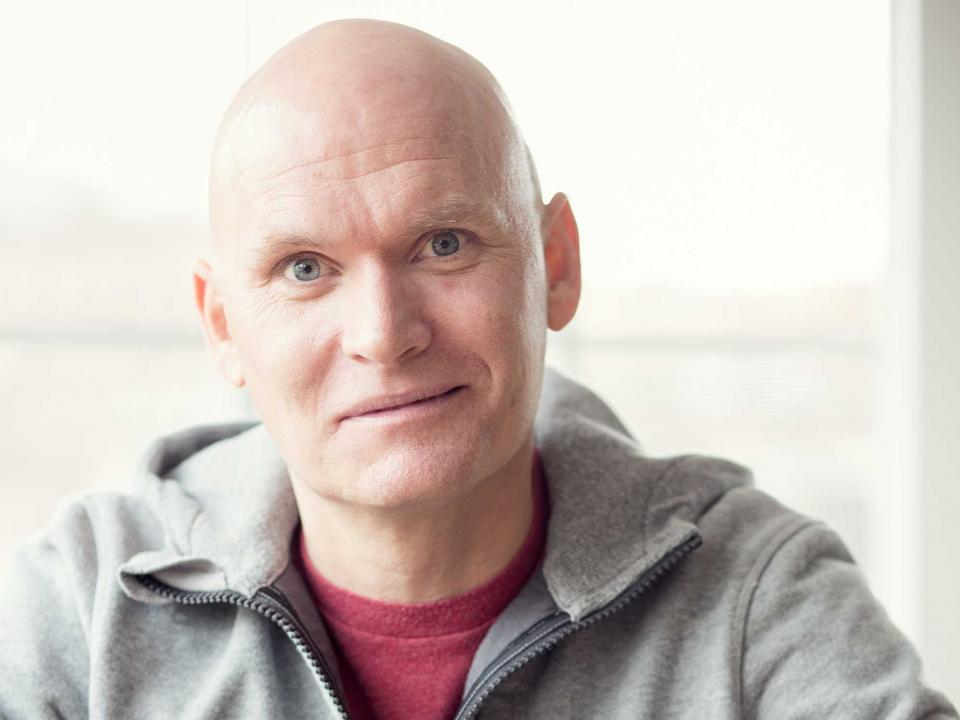 Meet-&-Greet with College of Creative Studies Distinguished Visiting Fellow Anthony Doerr
Thursday May 03, 2018 4:00pm
Location
Old Little Theater
Moderated by Kara Mae Brown, CCS Writing and Literature Faculty 
Lauded for his lyricism, precise attention to the physical world and his gift for metaphor, Anthony Doerr's bestselling novel All the Light We Cannot See won the Pulitzer Prize and the Andrew Carnegie Medal for Excellence in Fiction. With the eye of a scientist and the heart of a poet, the celebrated prose stylist reveals his keen naturalist's perception and his empathetic engagement with humanity's largest questions. Doerr has received Guggenheim and NEA Fellowships, and his short stories and essays have garnered him four O. Henry Awards, the Story Prize – the most prestigious prize in the U.S. for a collection of short stories – and the Sunday Times EFG Short Story Award – the largest prize in the world for a single short story.
Free for all UCSB students.
This event is part of the CCS 50th Anniversary festivities and possible due to the generosity of Guy (CCS Literature '93) and Courtney Comer.
Photo: Todd Meier