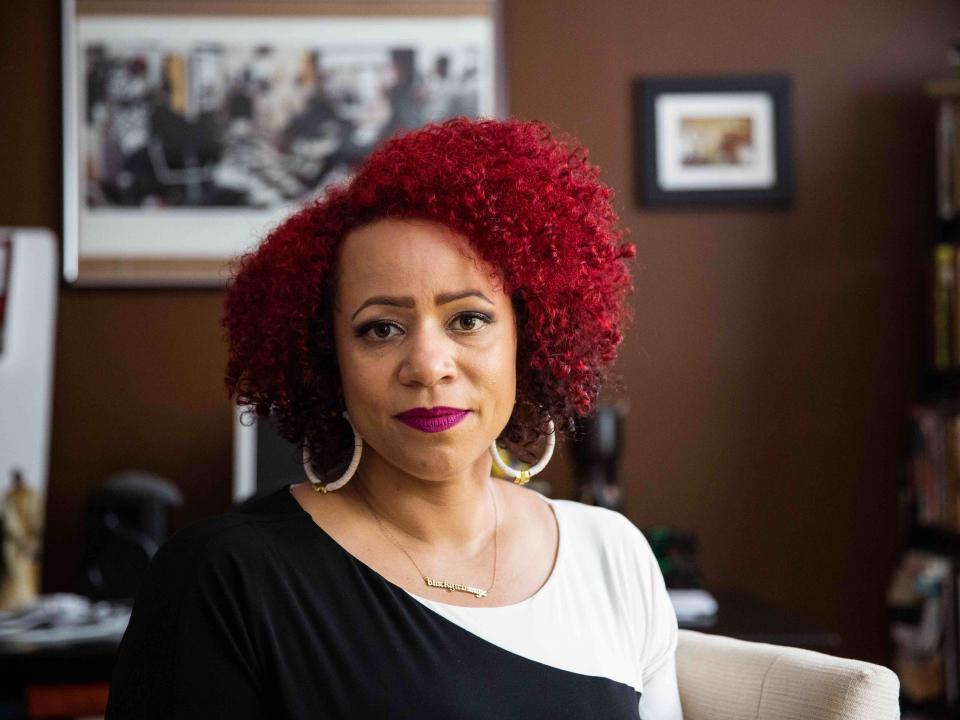 Nikole Hannah-Jones
Tuesday December 08, 2020 5:00pm
Location
Race to Justice Virtual Event
"Sweeping, provocative and personal... [Hannah-Jones] seeks to place the enslavement of Africans at the center of America's story, prompting public conversation about the nation's founding and evolution." – Pulitzer Prizes

Awarded a MacArthur Fellowship for "reshaping national conversations around education reform," Nikole Hannah-Jones is the creator of The New York Times Magazine's The 1619 Project, about the history and lasting legacy of American slavery, for which her powerful introductory essay was awarded the Pulitzer Prize for commentary. She's also won a Peabody, two George Polk Awards and the National Magazine Awards three times. Hannah-Jones covers racial injustice for The New York Times, and has spent years chronicling the way official policy has created – and maintains – racial segregation in housing and schools. Her deeply personal reports on the Black experience in America offer a compelling case for greater equity.

This presentation will be followed by a Q&A with the audience.
For more information and to register, click here. 
**This event is FREE for UCSB Students (registration required)