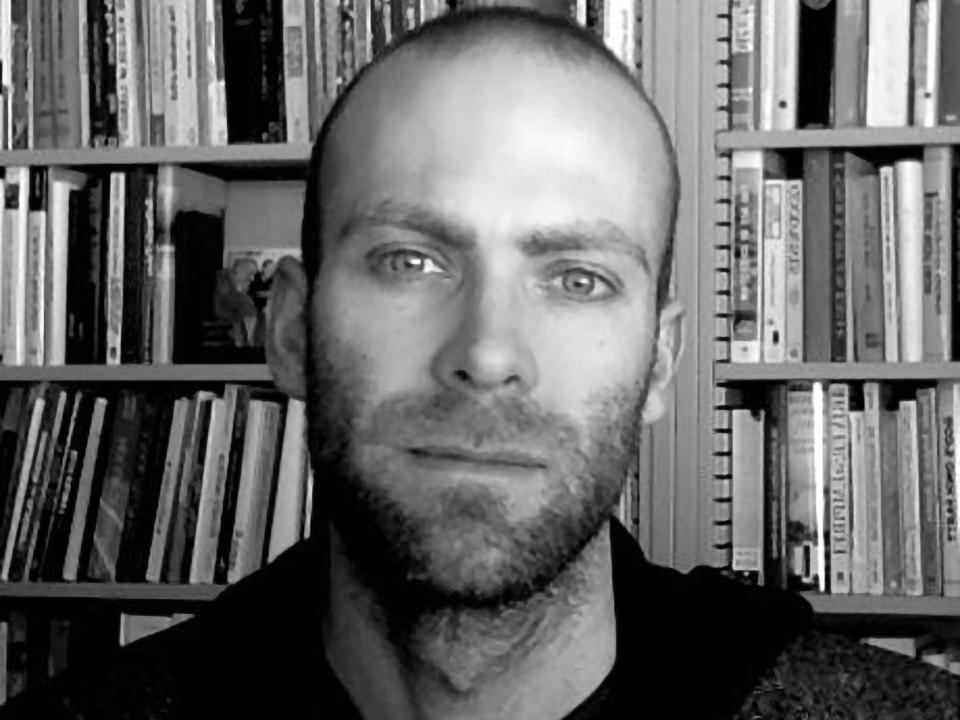 Professors at the Pub - July 2021
Tuesday July 27, 2021 5:30pm
Join us for the next installment of Profs at the Pub, featuring Religious Studies Professor David Walker.
About this event
Humbug: A Theory of Ritual
Profs at the Pub is a speaker series, traditionally held in person at Santa Barbara County's local pubs and wineries. In the virtual space, Profs at the Pub has taken on a new life. It's still equally as informative with all of the fun, from the comfort of your own home.
This talk will explore P. T. Barnum's theories of religion and ritual alongside the careers of traveling spiritualists, faith healers, and magicians—and their accompanying debunkers—in the nineteenth and early twentieth centuries. Introducing new characters to old stories of American religious development, this study challenges persistent notions of secularization and religious privatization, elevating skepticism itself as a basic religious presumption, and recovering the popular spaces of its performance.
David Walker is Associate Professor of Religious Studies at UC Santa Barbara. His recent publications treat ritual innovations in spiritualism and stage magic; and railroad companies' influence on popular understandings of Mormonism. He is the author of Railroading Religion: Mormons, Tourists, and the Corporate Spirit of the West (2019).
For more information, click here.