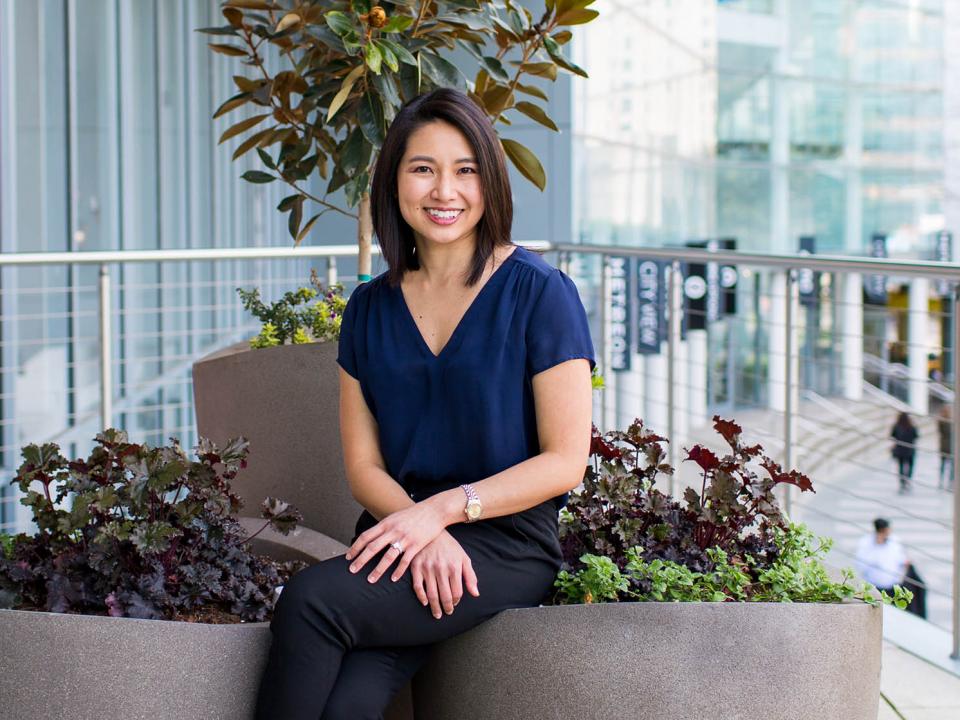 A Reading of Bury What We Cannot Take with author Kirstin Chen
Monday April 23, 2018 6:30pm
Location
Old Little Theater
Kirstin Chen's new novel, Bury What We Cannot Take (Little A, March 2018), has been named a Most Anticipated Book by Electric Literature, The Millions, The Rumpus, Harper's Bazaar, and InStyle, among others. She is also the author of Soy Sauce for Beginners. She was the fall 2017 NTU-NAC National Writer in Residence in Singapore, and has received awards from the Steinbeck Fellows Program, Sewanee, Hedgebrook, and the Napa Valley Writers' Conference. Her short stories have appeared in Zyzzyva, Hobart, Pank, and the Best New Singaporean Short Stories. Born and raised in Singapore, she currently resides in San Francisco, where she is working on a novel about the counterfeit handbag trade.
Free and open to the community. 
The College of Creative Studies celebrates its 50th Anniversary by sponsoring a series of events during 2017-2018.