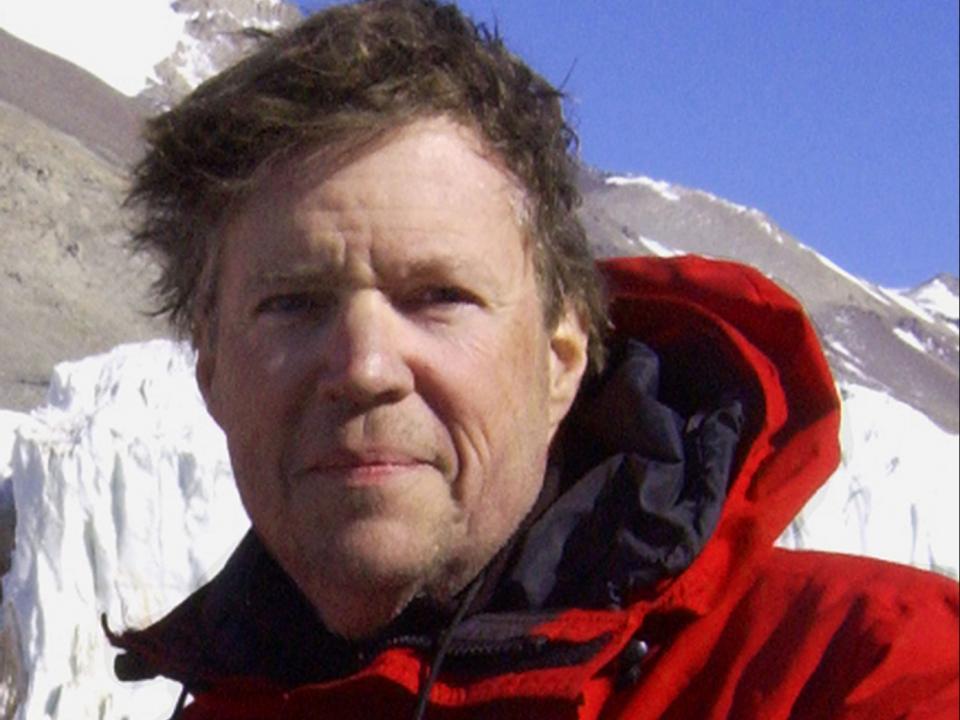 Transdisciplinary Workshop Series with William Fox
Wednesday November 01, 2017 7:00pm
William L. Fox is founding Director of the Center for Art + Environment at the Nevada Museum of Art in Reno, Nevada, and has variously been called an art critic, science writer, and cultural geographer. He has published sixteen books on cognition and landscape, hundreds of essays in art monographs, magazines and journals, and fifteen collections of poetry. He has twice been a Lannan Foundation Writer in Residence. Fox has researched and written books set in the extreme environments of the Antarctic, the Arctic, Chile, Nepal, and other locations. His work has been reviewed in The New York Times, Los Angeles Times, The Times Literary Supplement, Artforum and Nature. He is a fellow of both the Royal Geographical Society and Explorers Club and he is the recipient of fellowships from the Guggenheim Foundation, National Endowment for the Humanities, and National Science Foundation.
Schedule of Events:
CCS Transdisciplinary Workshop I: Where Does Poetry Go? 

October 31, 3:00 PM
College of Creative Studies, Room 143

CCS Transdisciplinary Workshop II: Writing Wine Labels

November 1, 5:30 PM
College of Creative Studies, Room 136

Plenary Lecture: Art as Research in the Anthropocene

November 1, 7:00 PM
Theater and Dance West 
Refreshments will be provided

CCS Transdisciplinary Workshop III: Cognitive Dissonance in Isotropic Spaces 

November 2, 9:30 AM
College of Creative Studies, Room 136
This program is made possible by the Transdisciplinary Fund.