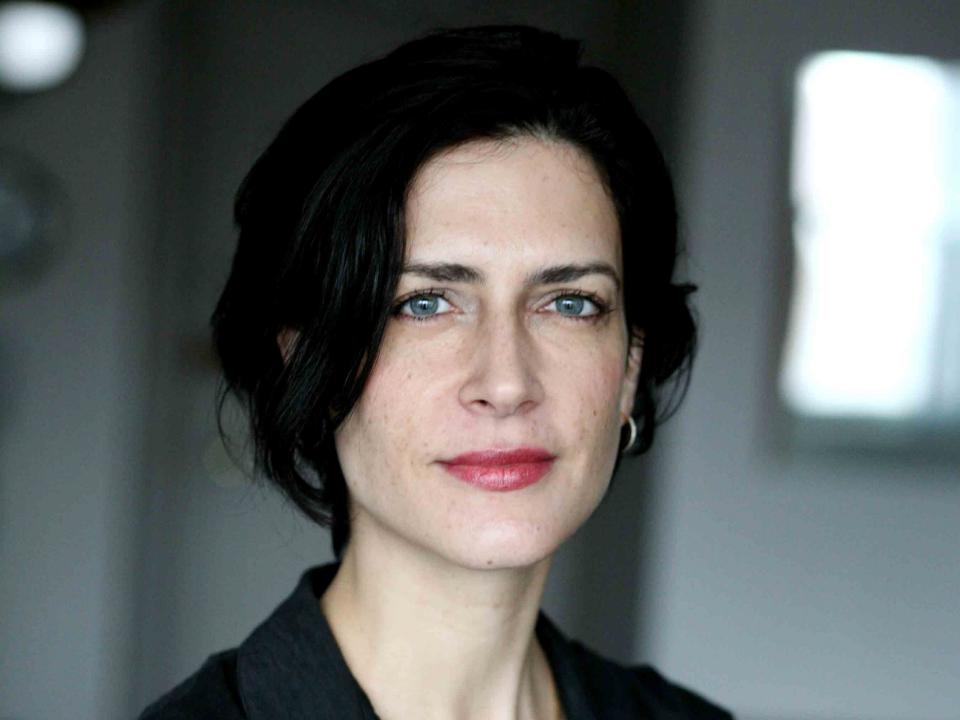 UCSB Arts & Lectures Justice for All Series: Andrea Elliott
Wednesday March 09, 2022 7:30pm
Note new date: This event was rescheduled from THU, JAN 20 to WED, MAR 09.
"With compassion and curiosity, [Elliott]... makes visible the cycles of poverty, inequity, and resilience that plague families across the United States." Publishers Weekly

New York Times investigative journalist Andrea Elliott puts a human face to topics ranging from child poverty to Muslim life in the U.S. Her recent five-part series, Invisible Child, examined homelessness through the lens of an 11-year-old Brooklyn girl. The series won a George Polk Award, helped reignite a conversation about the dire state of poverty in America and inspired a book to be released in October 2021. Previously, Elliott's coverage of Islam in America broke new ground in the study of radicalization and earned her a Pulitzer Prize for feature writing. Learn more. 
This event is part of the UCSB Arts & Lectures Justice for All Series. Justice for All confronts the inequalities that shape our policies, our institutions and our lives. Our collective awakening demands a just, tolerant, open and socially inclusive world, one which frees us to thrive. In this series public figures, organizers, thinkers and doers expose deeply embedded injustices and call for a more equitable future. This series is presented in collaboration with UCSB Campus Partners.
CCS Dean Gerardo Aldana is a strong advocate in promoting a more just and equitable future and is excited to be a part of the Justice for All Advisory Committee.