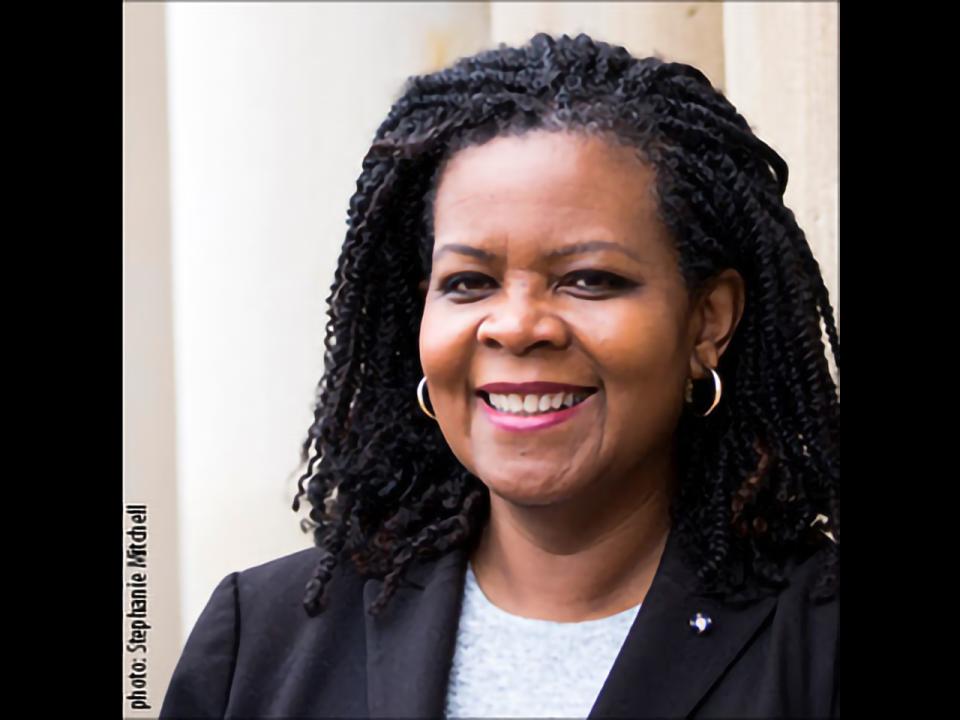 UCSB Arts & Lectures Justice for All Series: Annette Gordon-Reed
Wednesday November 10, 2021 7:30pm
On Juneteenth: 'Freedom Day' and Its Importance to American History
"One of the most astute, insightful, and forthright historians of this generation." New York Times Book Review

Harvard professor Annette Gordon-Reed is a leading voice on race and history in America. She received a Pulitzer Prize for her book The Hemingses of Monticello and has been honored with a National Humanities Medal. Gordon-Reed's new bestseller, On Juneteenth, weaves together history and heartfelt memoir to tell the sweeping story of Juneteenth and the larger fight for equality. Learn more. 
This event is part of the UCSB Arts & Lectures Justice for All Series. Justice for All confronts the inequalities that shape our policies, our institutions and our lives. Our collective awakening demands a just, tolerant, open and socially inclusive world, one which frees us to thrive. In this series public figures, organizers, thinkers and doers expose deeply embedded injustices and call for a more equitable future. This series is presented in collaboration with UCSB Campus Partners.
CCS Dean Gerardo Aldana is a strong advocate in promoting a more just and equitable future and is excited to be a part of the Justice for All Advisory Committee.