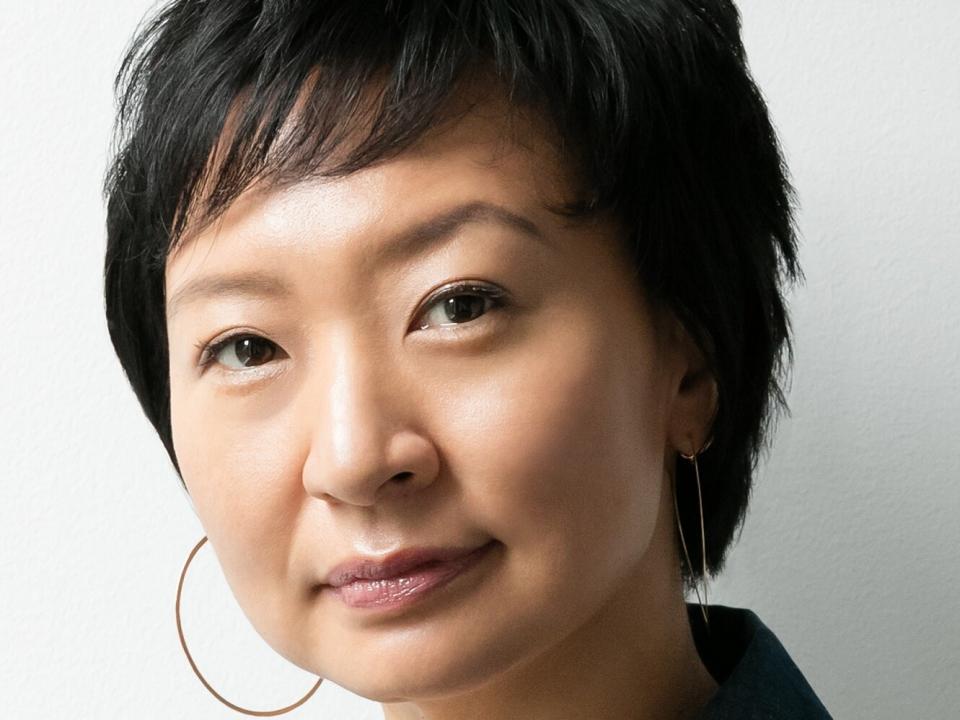 UCSB Arts & Lectures Justice for All Series: Cathy Park Hong
Thursday February 10, 2022 7:30pm
"A major reckoning. … [Hong] uses her life's flashpoints to give voice to a wider Asian American experience, one with cascading consequences." NPR

Cathy Park Hong is an award-winning poet and essayist whose memoir, Minor Feelings, integrates personal stories, historical context and cultural criticism into a radically honest meditation on the Asian-American experience. In this presentation and moderated conversation, Hong discusses race and identity, utilizing poetry for social change, and the power of creating art that is influenced by politics, culture and the current societal moment. Learn more. 
This event is part of the UCSB Arts & Lectures Justice for All Series. Justice for All confronts the inequalities that shape our policies, our institutions and our lives. Our collective awakening demands a just, tolerant, open and socially inclusive world, one which frees us to thrive. In this series public figures, organizers, thinkers and doers expose deeply embedded injustices and call for a more equitable future. This series is presented in collaboration with UCSB Campus Partners. 
CCS Dean Gerardo Aldana is a strong advocate in promoting a more just and equitable future and is excited to be a part of the Justice for All Advisory Committee.