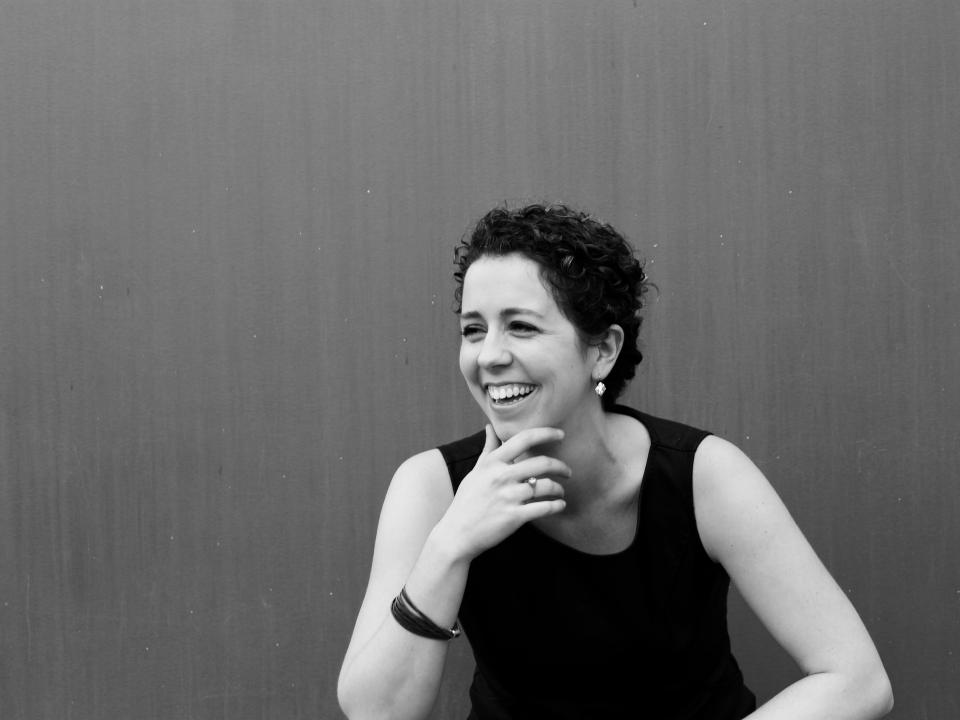 UCSB Ensemble for Contemporary Music: Finding Your Place
Tuesday December 08, 2020 6:00pm
Directed by Dr. Sarah Gibson, the UC Santa Barbara Ensemble for Contemporary Music will present "Finding Your Place" on Tuesday, December 8, 2020 at 6 pm as a YouTube Premiere via the Department of Music's YouTube channel. Including thirteen world premieres of compositions written specifically for ECM's fabulous performers by UCSB's student composers, each composer and performer responds musically to the theme of "Place" in their collaborative solo work. 
Download a PDF of the program here
Note from the Conductor, Dr. Sarah Gibson
I have been thinking about "place" lately. 2020 has not only asked a lot of one's mental and emotional state (or place), but it has also asked each one of us to deeply consider the physical place we are currently inhabiting and what we value in that place. Some of us may spend time thinking of being somewhere other than where we are—be it physical or metaphysical; some may spend their time finding ways to personalize their space while others are explorers and test their space's boundaries. 
The idea of "place" was the broad prompt I gave the composers and performers this quarter in ECM. I wanted them to interpret this idea in any way they chose and for the composers to collaborate with a specific performer to create a musical place they wanted to discover together in a new work. These thirteen world premieres are the product of this quarter's collaboration. 
About the Director
Dr. Sarah Gibson is a Los Angeles-based composer and pianist. Previously the Los Angeles Chamber Orchestra's Sound Investment Composer, she has received commissions and performances from Los Angeles Chamber Orchestra, American Composers Orchestra, Tanglewood Music Center, Left Coast Chamber Ensemble, the Aspen Contemporary Ensemble, and Chamber Music America, among others. Dr. Gibson is co-founder of the new music piano duo, HOCKET, which has been lauded as "brilliant" by the LA Times' Mark Swed. HOCKET has held residences at Avaloch Farm Music Institute and received grants from the Earle Brown Music Foundation and the Presser Foundation. HOCKET has performed at such festivals as the MATA Festival, the L.A. Philharmonic's Noon to Midnight, Other Minds Festival, and with the Eighth Blackbird Creative Lab.
Dr. Gibson holds degrees in Piano and Composition from Indiana University and the University of Southern California. She is Associate Artistic Director of the HEAR NOW Music Festival of Los Angeles Composers and Lead-Teaching Artist for the esteemed Nancy and Barry Sanders Los Angeles Philharmonic Composer Fellowship Program alongside Artistic Director, Andrew Norman. Dr. Gibson had recent premieres with Departure Duo, Los Angeles Chamber Orchestra's In Focus chamber series, Tuesdays @ MONKSpace, and more. Dr. Gibson joined the faculty of the University of California, Santa Barbara as a Lecturer in Composition at the College of Creative Studies and in the Music Department in Fall 2019.
For more information, click here.