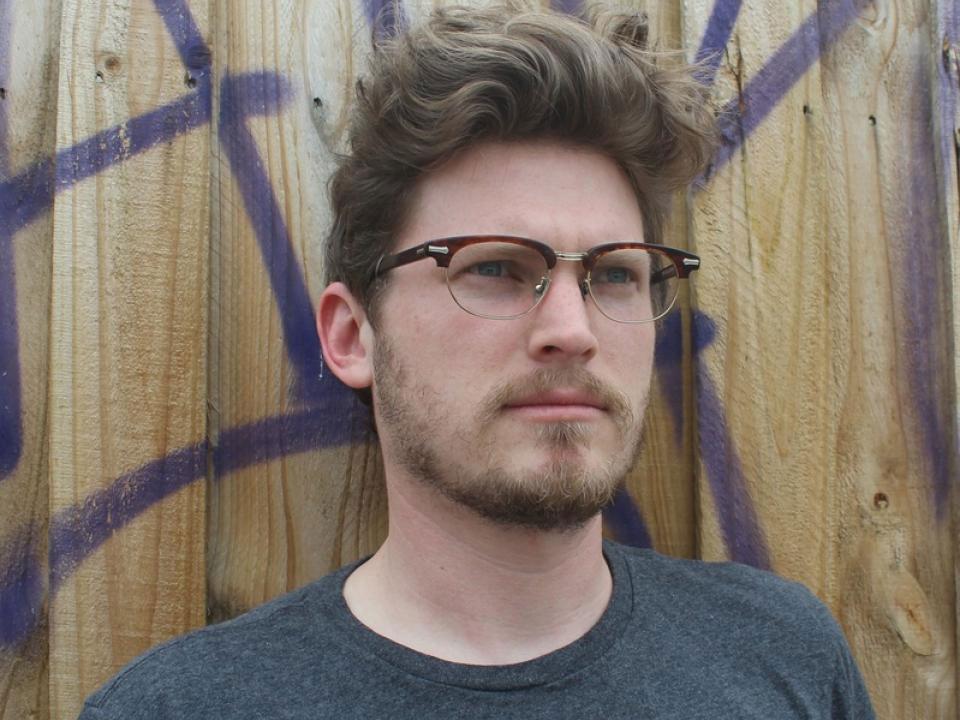 UCSB Summer Music Festival 2017 Day 3
Saturday August 19, 2017 11:00am
Location
Music Bowl, UCSB Music Building
The second annual UCSB Summer Music Festival will take place Thursday, August 17th through Saturday, August 19th on the UCSB campus. The festival will feature contemporary, world, classical, and folk music, with performances by Los Angeles-based Aperture Duo (violinist Adrianne Pope and violist Linnea Powell); drummer Ziyad Marcus and friends; violist Jonathan Morgan; violinist and UCSB faculty member Andrew Tholl and friends; the Celtic fusion band, Dannsair; as well as a number of UCSB graduate students and alumni. The event will be free and open to the public, and will take advantage of UC Santa Barbara's many performance venues, including the Multicultural Center Theater; the Art, Design & Architecture Museum; Karl Geiringer Hall; and the College of Creative Studies' Old Little Theater.
Among the exciting new developments of this year's festival are the world premieres of five newly composed works by UCSB composers Marc Evans, Scott Perry, Mason Hock, Federico Llach, Rodney Duplessis, and Heena Yoon, as well as a Saturday morning concert and workshop for children with appearances by festival artists.
The UCSB Summer Music Festival is made possible by generous funding from the UCSB Office of Summer Sessions, and is presented in collaboration with the UCSB Art, Design, & Architecture Museum, the Multicultural Center, and the College of Creative Studies.
DAY 3 SCHEDULE
Saturday, August 19, 2017
11 a.m. - 12 p.m. | Music Bowl, UCSB Music Building
Children's Concert, featuring performances and interactive activities with Aperture Duo and Ziyad Marcus.