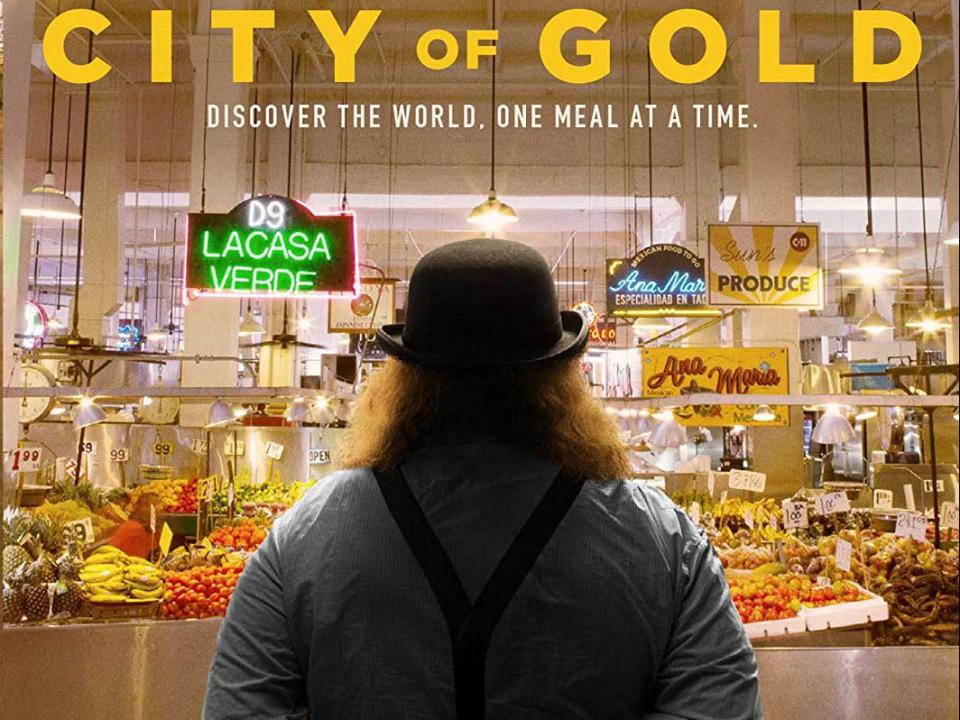 A Viewing of City of Gold and a Conversation with Jonathan Gold
Friday March 02, 2018 5:00pm
Location
Old Little Theater
City of Gold is a documentary portrait that takes us into Jonathan Gold's universe to tell the improbable story of a revolution inspired by the pen, but driven by the palate. Jonathan will be on campus to discuss the film and his life as the most important food writer working in the United States.
Jonathan Gold is the restaurant critic for the Los Angeles Times. He won the Pulitzer Prize in criticism in 2007 and was a finalist again in 2011. A Los Angeles native, he began writing the Counter Intelligence column for the L.A. Weekly in 1986, wrote about death metal and gangsta rap for Rolling Stone and Spin among other places, and is delighted that he has managed to forge a career out of the professional eating of tacos.
The event is free and open to the public. 
The College of Creative Studies celebrates its 50th Anniversary by sponsoring a series of events during 2017-2018.