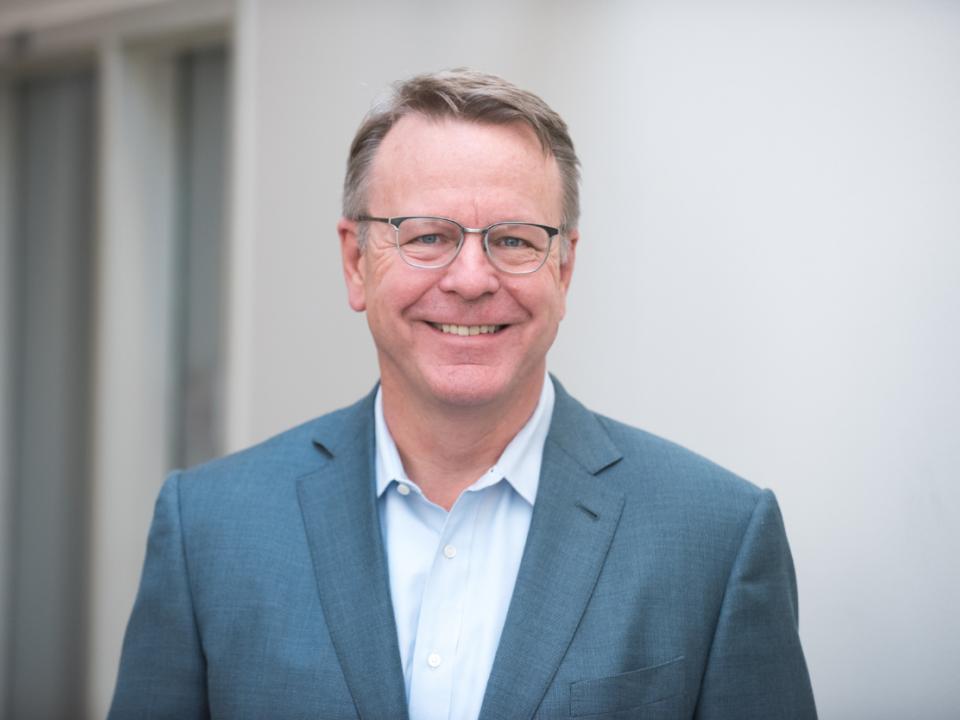 Zooming with Physics Alumni: Dale Pfost '80, BS Physics
Tuesday June 16, 2020 5:30pm
Undergraduate Diversity and Inclusion in Physics (UDIP) and the Society of Physics Students (SPS) are happy to announce the next two sessions of Zooming with Physics Alumni!
Dale has 25 years of experience as a life science entrepreneur, senior executive and venture investor. He has served as CEO of five biotechnology companies, three of which became publicly traded with valuations exceeding one billion dollars. Dale has successfully completed dozens of financings, overseen M&A transactions for nine companies, and served as a director at multiple public and private firms. He was founding CEO of Acuity Pharmaceuticals, which conducted the first-ever clinical trial with a gene silencing drug before merging to form OPKO Health. He was the founding CEO of Oxford GlycoSciences and genomics pioneer Orchid BioSciences, which completed IPOs in1998 and 2000, respectively. Dale was CEO at anti-cancer company Receptor Bio Logix, where he led its successful acquisition by Symphogen. Dale's first company, which he started in graduate school, was acquired by SmithKline Beckman and produced the Biomek, still a leading laboratory automation system today. Before joining LODO, Dale was General Partner at venture capital partnership Advent Life Sciences and acting CEO of MicroBiome Therapeutics, which he co-founded. Dale is the co-author of 10 scientific papers and an inventor on 10 patents. He earned a BS in physics from the College of Letters & Science at the University of California Santa Barbara and a PhD in physics from Brown University. 
Registration is required in advance for this meeting. This link will allow you to register:
https://ucsb.zoom.us/meeting/register/tJUkcu-srDIiEtCM20Uu8KDQ05f8cUSxDSN3

After registering, you will receive a confirmation email containing information about joining the meeting.
For more information or if you have any questions please don't hesitate to reach out to kelly.adams@ucsb.edu or bethany.innocenti@ucsb.edu.