Meet Julia Halprin Jackson (CCS Literature '06)
August 21, 2017
Editor's note: We will be featuring 50 "CCS stories" throughout the College's 50th Anniversary. Some stories will be personal stories and other will be written in the third person. Check the Anniversary page regularly to make sure you don't miss out and make sure to submit your story. This story was written and submitted by CCS Literature c/o '06 alumna Julia Halprin Jackson.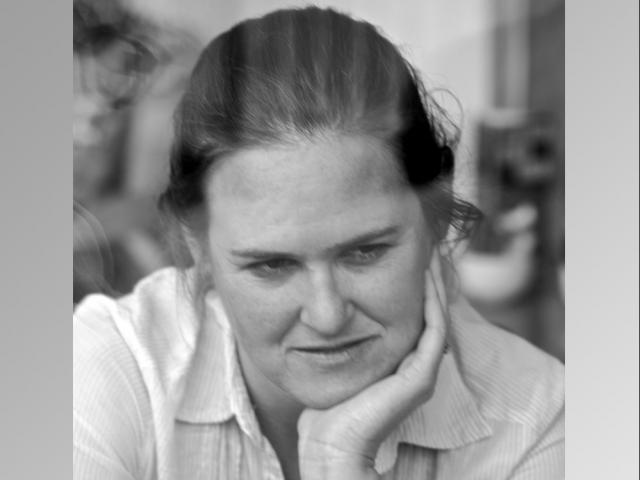 I loved my time at the College of Creative Studies--in fact, I went to UCSB in order to take writing workshops with Robyn Bell, Barry Spacks, Caroline Allen, John Wilson and Richard Corum. I remember the great creative freedom that I felt as a student of writing; how I learned to absorb Shakespeare and Milton by paraphrasing passages of famous poems in Robyn's classes, and how I discovered a new kind of literary canon by studying writers from around the world throughout history. I loved stopping by the Wednesday coffee hours to chat with physicists and visual artists before attending the Literature Symposium, and spent many a Saturday working as a teaching assistant with the CCS Arts Institute. I didn't know it then, but I met my future husband in a CCS class on sexuality in literature (I know how that sounds). Perhaps my favorite memory of CCS, in addition to the countless hours I spent reading and writing in the classrooms, reading submissions for Into the Teeth of the Wind and binding my own senior portfolio in the copy room, giving tours during freshman orientation, was a particularly memorable birthday party for my friend Jenn Chavez, in which we spent most of the night listening to music, writing stories on the chalk boards and dancing. I remember thinking, this is how writers live.
CCS will always have a special place in my heart because it's where I was challenged to write my own rules--and then break them creatively. I feel incredibly lucky to have gotten my undergraduate education at UC Santa Barbara.