Celebrating 50 Years of the College of Creative Studies
The College of Creative Studies was established on the UC Santa Barbara campus in 1967 (yes, the summer of love) to serve students who demonstrated talent for original work in science or the arts. Join us in celebrating 50 years of creating new knowledge during the 2017-2018 academic year, reflecting on how we have evolved over the years.
The success of CCS is due to a dedicated community of faculty, students, staff, parents, alumni, and friends. The CCS 50th Anniversary Honorary Council represents a microcosm of this community, responsible for making the College a unique place for unconventional learning and where radical curiosity is celebrated.
Events 
Fall
November 4, 9:30 AM - 4:00 PM 
Winter
Reception and Discussion: February 16, 4:00 PM 
Exhibition on view: February 14 - March 9 
Spring
50 for 50
CCS is honored to showcase 50 individuals and activities during our 50th Anniversary to share our rich history and amazing people responsible for making our unconventional College possible! Return regularly to learn more.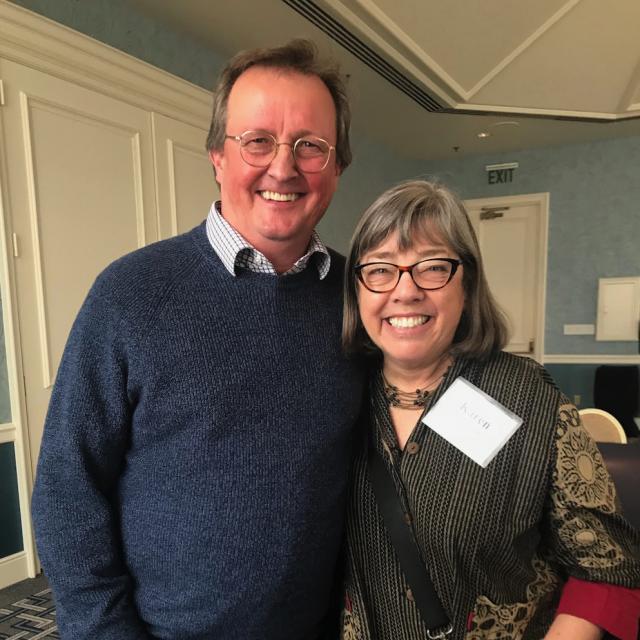 Parent
We often ask CCS alumni and parents how they heard about CCS and what led them to decide on the University of California. Well, for the Holtermanns, it seems to be in their blood.  "We are big believers in the University of California," said Karen and Robert Holtermann, proud parents of Wesley Holtermann (CCS Literature '13) and passionate members of a multi-generation UC family.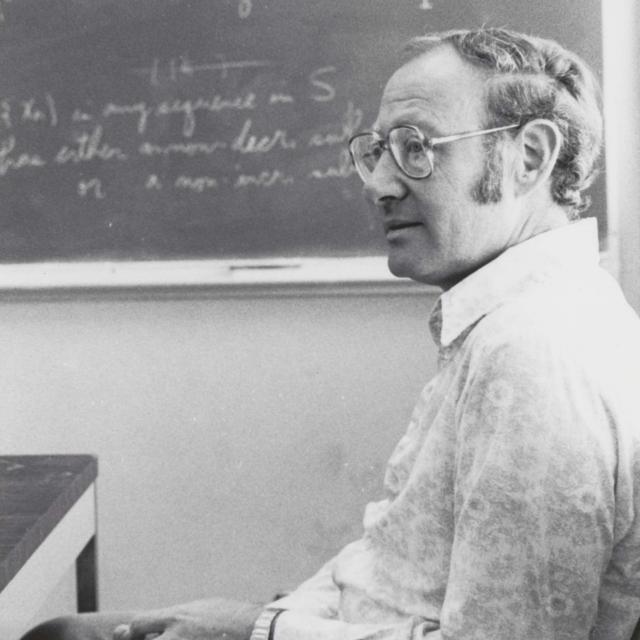 Leadership
When UCSB Chancellor Vernon Cheadle directed Marvin Mudrick, the College of Creative Studies (CCS) founder and first Provost, to design the College, he and Mudrick formed a committee of key faculty members across campus to help turn this revolutionary idea into reality. Max Weiss was one of them and subsequently became the College's first Mathematics Faculty member.
Tell Us Your Story
We want to hear how CCS has impacted you. Tag your posts on social media using #UCSBCCS50 or submit your stories online.
CCS Stories
Each week throughout our Anniversary celebration we are posting stories from our past and present. Share your CCS story! Don't miss weekly #UCSBCCS50 posts by following us on social media. 
More than 30 years after leaving CCS I'm still using the methods I first discovered: be open to all the possibilities, plan a path and start simply, take time to evaluate, edit, and repeat.  The College of Creative Studies provided an environment of experimentation and a creative community where learning by doing was the culture.  I'm so fortunate that I found CCS.