Celebrating 50 Years of the College of Creative Studies
Celebrate with us!
50th Anniversary Social
Reunite with your CCS classmates and favorite faculty members for an evening of celebration at everyone's favorite marine barracks building (the CCS building). All alumni, students, faculty, staff, family and friends, current and former, are invited to the festivities.
The College of Creative Studies was established on the UC Santa Barbara campus in 1967 (yes, the summer of love) to serve students who demonstrated talent for original work in science or the arts. Join us in celebrating 50 years of creating new knowledge during the 2017-2018 academic year, reflecting on how we have evolved over the years.
The success of CCS is due to a dedicated community of faculty, students, staff, parents, alumni, and friends. The CCS 50th Anniversary Honorary Council represents a microcosm of this community, responsible for making the College a unique place for unconventional learning and where radical curiosity is celebrated.
Events 
Fall
November 4, 9:30 AM - 4:00 PM 
Winter
Reception and Discussion: February 16, 4:00 PM 
Exhibition on view: February 14 - March 9 
Spring
Alumni Career Panel
50 for 50
CCS is honored to showcase 50 individuals and activities during our 50th Anniversary to share our rich history and amazing people responsible for making our unconventional College possible! Return regularly to learn more.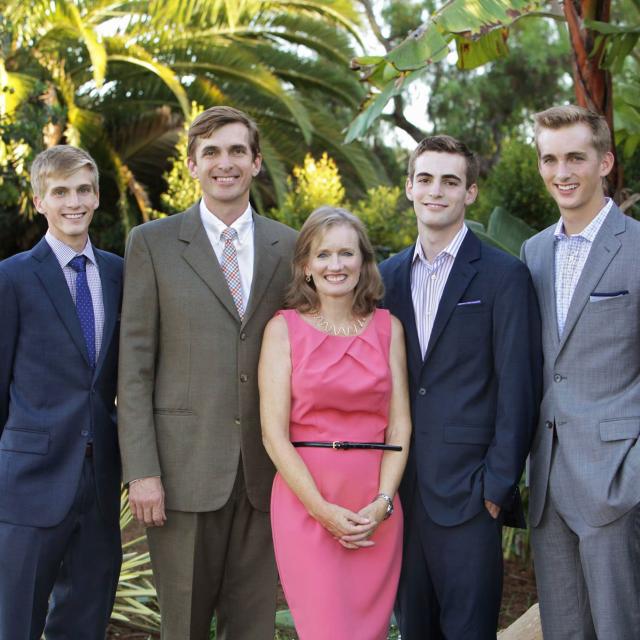 Parent
The Proctors—Pete, Julie, Chris, Duncan, Will, and Connor—are an engaged and passionate three-generation University of California family. Julie and Chris met at UCLA where they both were studying Neurobiology.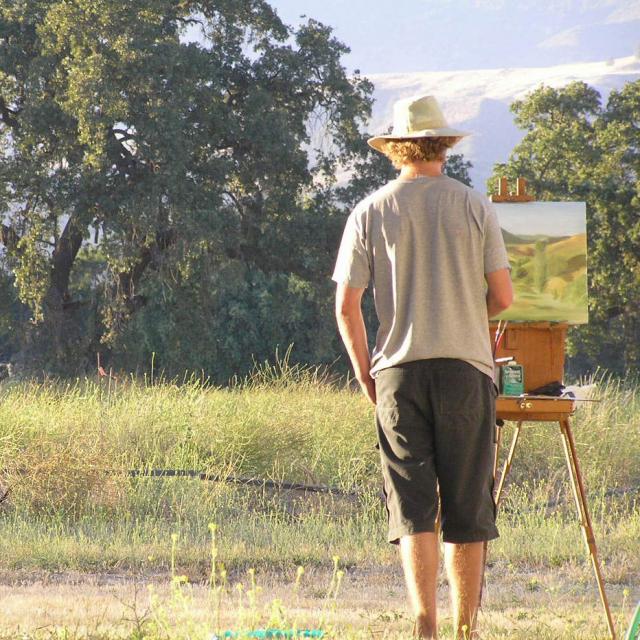 Course
Rolling hills bathed in golden late afternoon light greet students as they arrive at the Sedgwick Reserve for a course in field painting. The breeze is welcome given the heat of the day, and the growing shadows appear to beckon to a nearly idyllic educational experience for the students enrolled in the CCS course "Field Painting with an Artist and a Naturalist."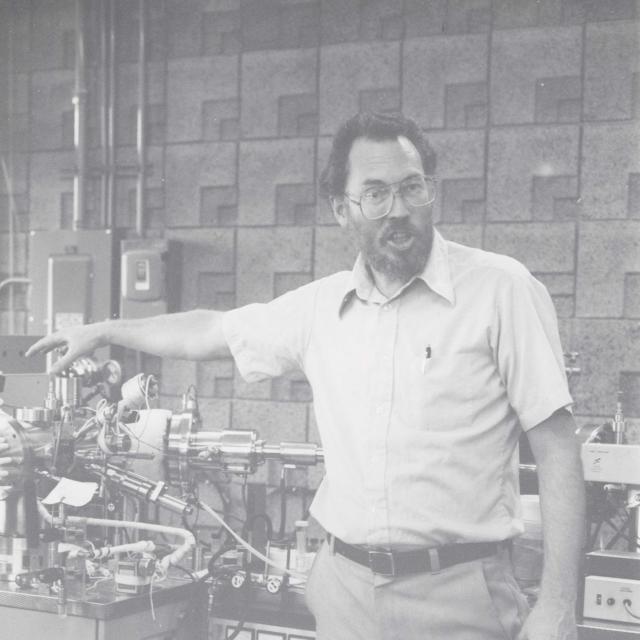 Faculty
SURF was created based on an apprenticeship-style training program, that's well known to work.  If we look at the apprenticeship model in its current state, it is really efficient and doesn't take that much money to have a really large impact on a lot of people. And
Tell Us Your Story
We want to hear how CCS has impacted you. Tag your posts on social media using #UCSBCCS50 or submit your stories online.
CCS Stories
Each week throughout our Anniversary celebration we are posting stories from our past and present. Share your CCS story! Don't miss weekly #UCSBCCS50 posts by following us on social media. 
From an early age, Mark had two loves: mathematics and games. As he excelled through high school math, playing any game he could find along the way, he looked for a college that would challenge him academically
I had a series of remarkable classes in my freshman year of CCS Literature, including "Malaise, Melancholy and the Production of Art", taught by Jacob Berman.