Meet Richard Derby (CCS Music Composition '73)
September 18, 2017
Editor's note: We will be featuring "CCS stories" throughout the College's 50th Anniversary. Some stories will be personal stories and others will be written in the third person. Check the Anniversary page regularly to make sure you don't miss out and make sure to submit your story. This story was written and submitted by Richard Derby (CCS Music Composition c/o '73).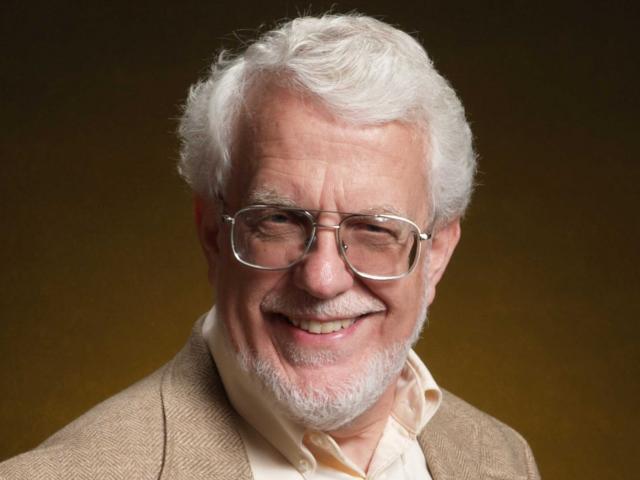 As an undergraduate student at CCS I was able to study music composition for four years with Professor Peter Racine Fricker and to hear my compositions performed by students and faculty. As a graduate student at UCSB I also lectured in music at CCS for several years. In 1976 I was teaching a CCS class that I had put together on the music of Elliott Carter, and the College was able bring Mr. Carter to the campus to give a talk on his music. My music received several national awards and I was privileged to study at the Royal College of Music in London under a Fulbright Fellowship in 1977-78. I received my Ph.D. in music composition from UCSB in 1978. In 2000 Southwest Chamber Music released a CD of my music on the Cambria Master Recordings label.
The College of Creative Studies offered talented undergraduates an opportunity to do advanced work in their fields while working on their undergraduate degrees. This enlightened approach to higher education has proven to offer invaluable help to many people who might otherwise simply have "marked time" during their undergraduate years or who might even have dropped out of college.